Historic in Every Way
Joslyn Castle invites you to learn more about where you live. Explore the Joslyn family's lasting legacy in Omaha by taking a tour through their home or attending a Joslyn Castle event. 
News & Notes
The Joslyn Castle is excited to announce the first-ever Castlepalooza, a FREE neighborhood festival scheduled for June 2, 2018 on the grounds of the historic estate!
The Joslyn Castle is proud to announce Sidney Gnann has been hired as the new executive director. Mr. Gnann comes to the Joslyn Castle from Five Rivers MetroParks in Dayton, Ohio where he served as the RiverScape Manager.
In this season of giving and gratitude, we reflect on the incredible philanthropic legacy George and Sarah Joslyn left to the city of Omaha.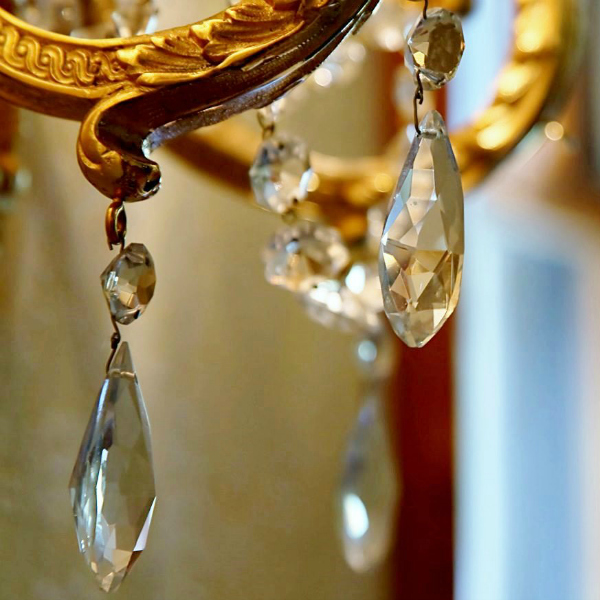 By becoming a Keyholder, you can directly support ongoing Castle activities and help preserve an important piece of our history.
Become a Keyholder

The Castle hosts public tours and cultural programming year round. We've got something for everyone!
Get involved!