The Joslyn Castle Guild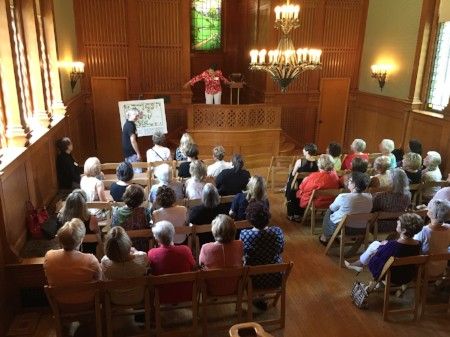 We invite you to become a member of the Castle Guild, an organization dedicated to supporting the Joslyn Castle, its property, and its programs. The Guild plans and hosts numerous events throughout the year such as an annual luncheon and a holiday party and gift boutique at the Castle. The membership levels are $35, $50, $100, and $200. 
Castle Guild Memberships are renewed annually.
The Castle Guild is an active group that directly supports the Castle by engaging in a wide variety of projects.  Come be a part of the excitement!
Join the Castle Guild!