The Joslyn Castle Guild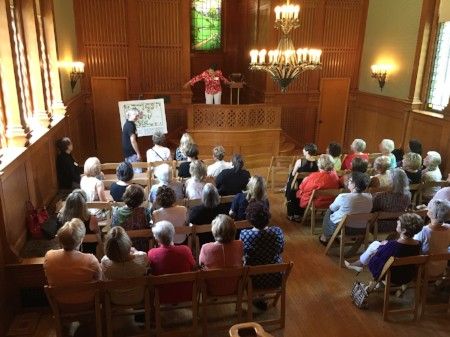 We invite you to become a member of the Castle Guild, an active group dedicated to supporting Joslyn Castle & Gardens, its property, and its programs by engaging in various projects. The Guild plans and hosts a few events throughout the year, such as the Annual Meeting and Luncheon, Holiday Boutique and Preview Party at the Castle. The membership levels are $35, $50, $100, and $200. Castle Guild Memberships renew annually.
 
Be a part of the excitement!
Join the Castle Guild!