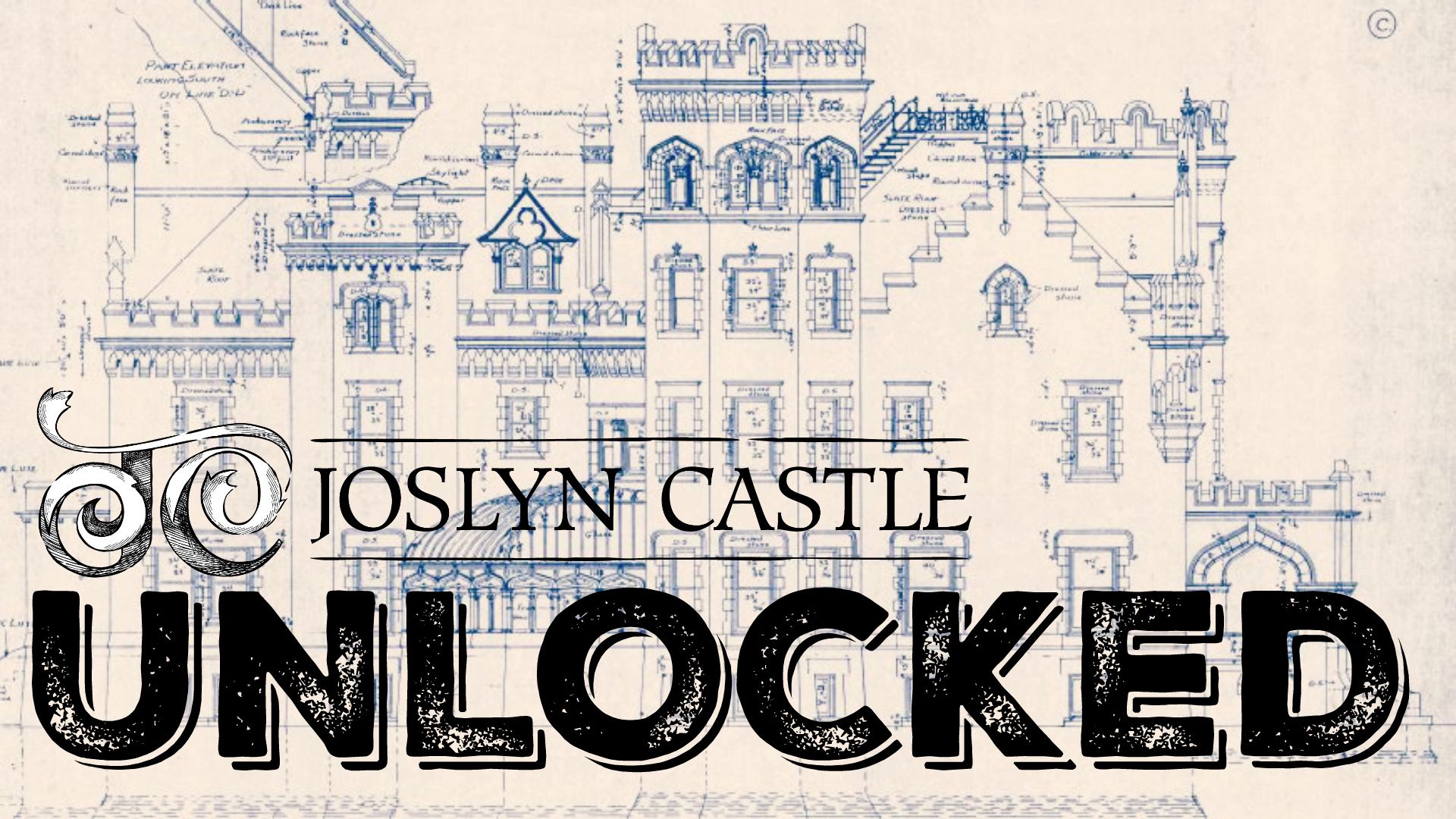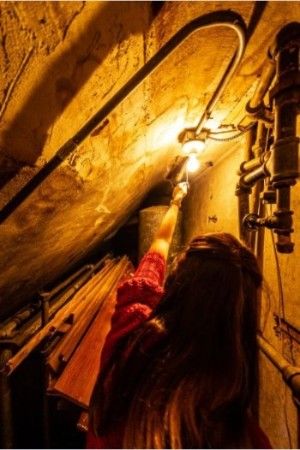 For the safety of our patrons, our staff, and the public, we have chosen to close our doors to in-person, indoor events until February 1, 2021. Thank you, and stay well! Read More
Experience Joslyn Castle Unlocked!
A limited number of guests will get to go behind the scenes and tour all four levels of the home! Browse personal items and furnishings of George and Sarah Joslyn on the first floor before dinner begins.
Enjoy dinner in the famous music room then join us for a walking tour of the entire Castle. Learn about the architectural elements and hear stories about Omaha's first millionaires. 
This is your chance to see Joslyn Castle Unlocked!
This form is currently unavailable. Try again later.