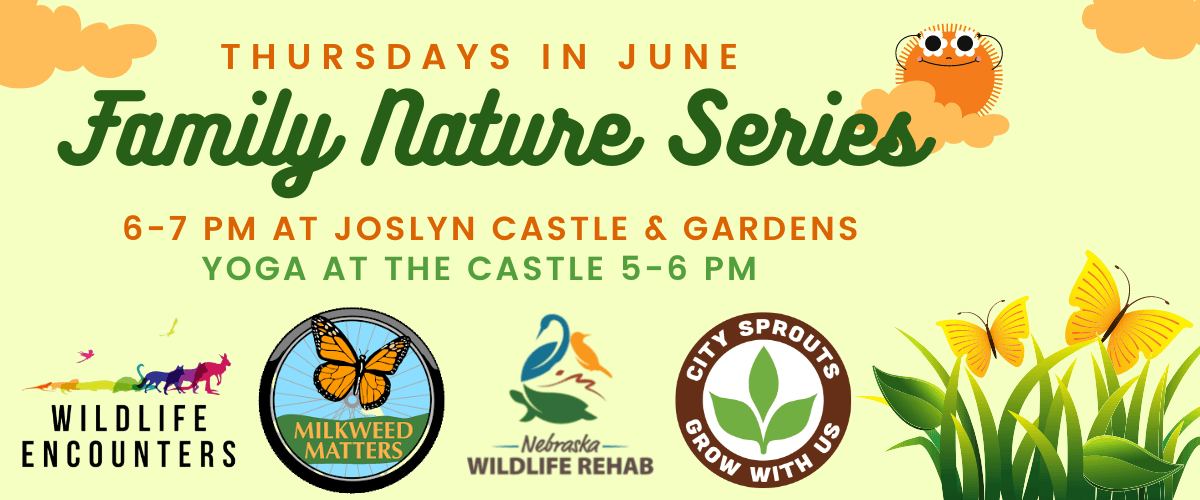 We are back for every Thursday in June with our Family Nature Series!
You're invited to our outdoor, interactive classroom where you will learn how to coexist with nature in an urban environment! Gain knowledge from the following organizations: Wildlife Encounters, Nebraska Wildlife Rehab, City Sprouts and Milkweed Matters.
FREE event
We welcome all ages
6-7 p.m.
Bring your own lawn chairs and blankets
*You have a chance to WIN a special PRIZE - Just REGISTER to be entered in the drawing! When you register, be sure to list all parties in your group, so each person can be placed in the drawing.
---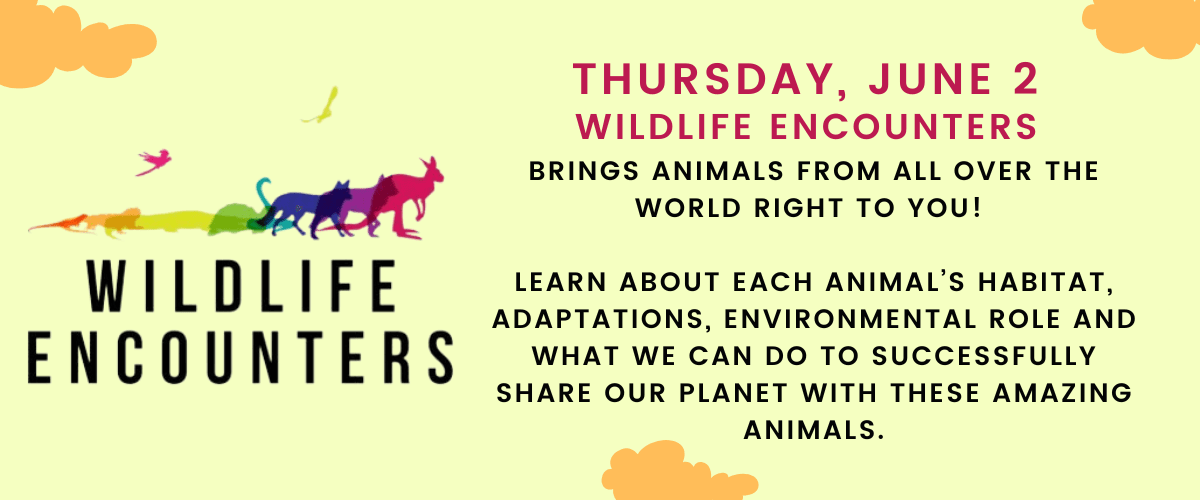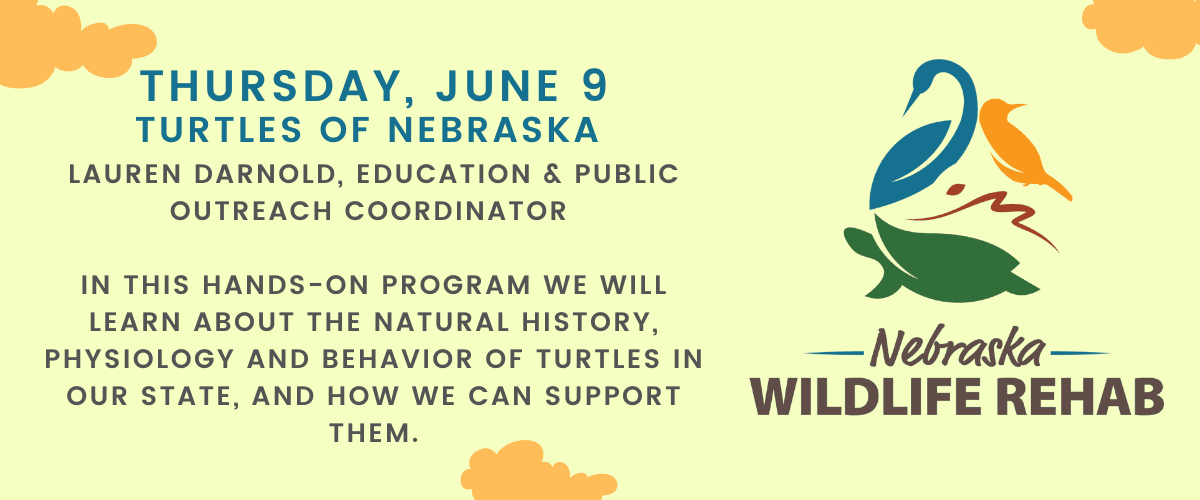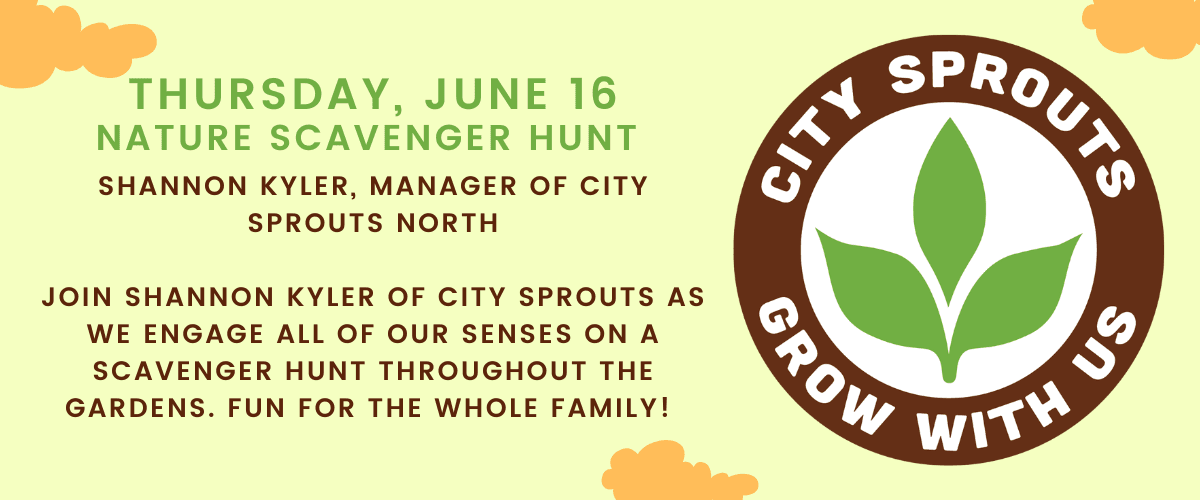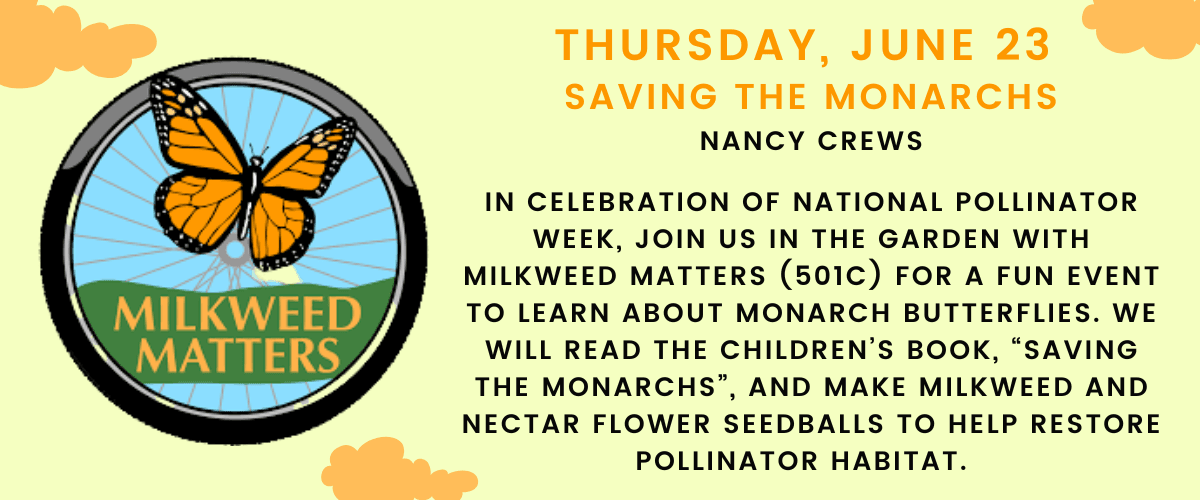 ---
Yoga on the Lawn
The JCNA is happy to partner with Joslyn Castle again this year in providing outdoor Yoga at the Castle sessions.  Jaclyn Janssen will be leading the session every Thursday evening in June from 5 to 6 p.m. There are five Thursdays in June this year, so even if one or two are canceled for heat or storms, there still will be more opportunities to enjoy yoga. Be sure to bring your own mat for the sessions.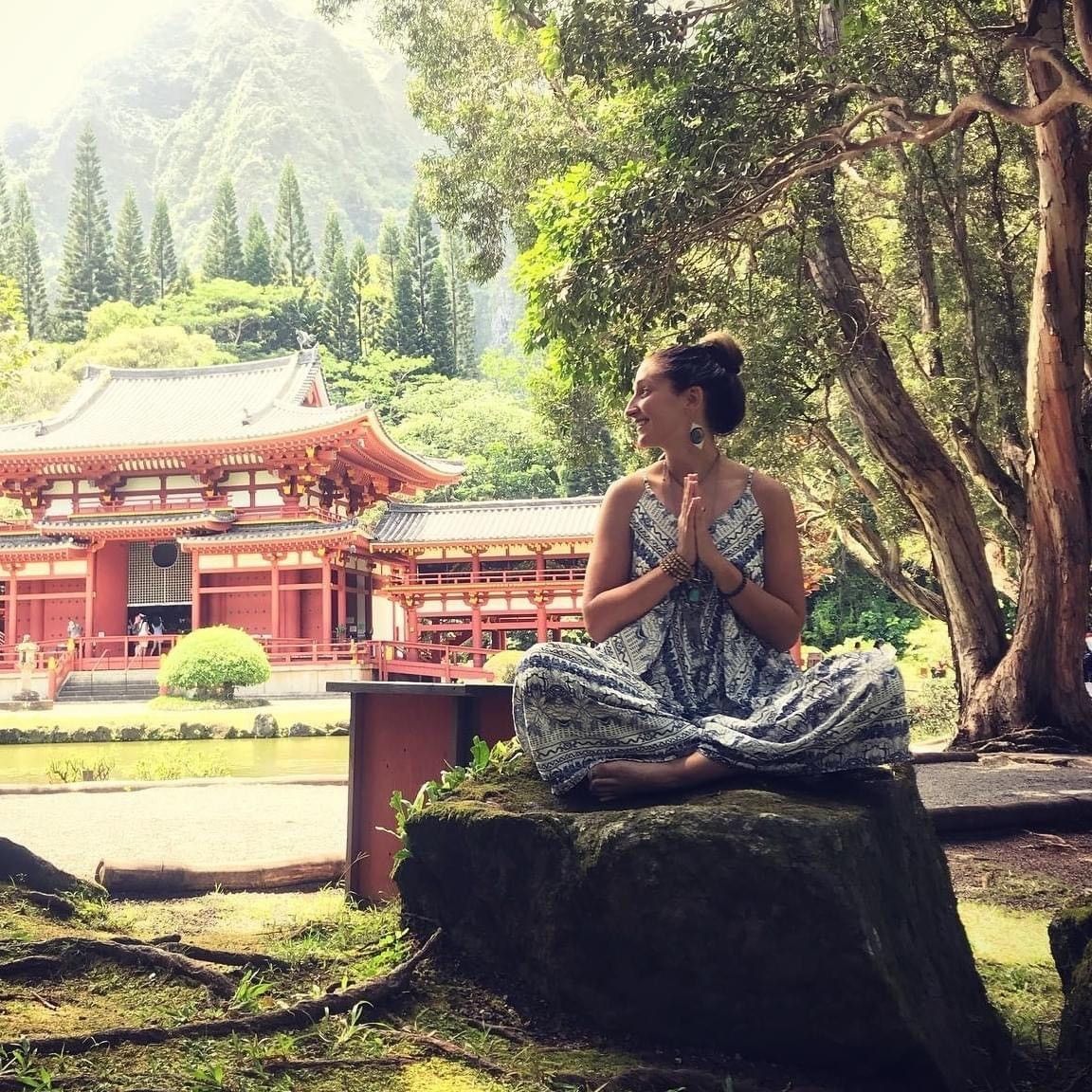 About Jaclyn Janssen
Jaclyn is RYT 500 certified and has been guiding yoga classes since 2017.  Her personal philosophy is that yoga brings people together and reminds us of our collective humanness. Outside of teaching, Jaclyn is an ER nurse and has found that her yoga practice grounds her and has taught her to breathe first before all of life's turbulence. 
"During the hour yoga practice at the Joslyn Castle you will be connected with nature as we practice out on the grass and under the trees and sky.  The yoga class will meet you wherever you are on your yoga journey, even if you are just finding this beautiful practice," Jaclyn said.