Make Your Next Event Unforgettable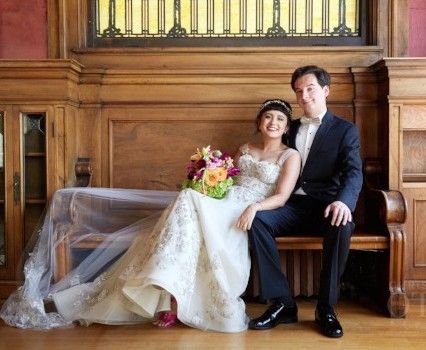 Located on 5.57 acres in the heart of midtown at 3902 Davenport Street, Joslyn Castle offers an unforgettable setting for your event. Built in 1903, the Castle boasts an unmatched historical environment adding beauty and inspiration to every gathering.  Ideal for private parties, business retreats, seminars, holiday celebrations, anniversaries and weddings the Joslyn Castle offers exclusivity in a beautiful part of Omaha's history.
Click the link below to learn more about our Private Rental opportunities and FAQs:
Interested in booking a wedding or looking for information about micro-wedding elopement packages? Contact Manager of Events Meg Welch.