FREE Lecture: The 1920s, How It Ruined Poetry For The Rest Of Us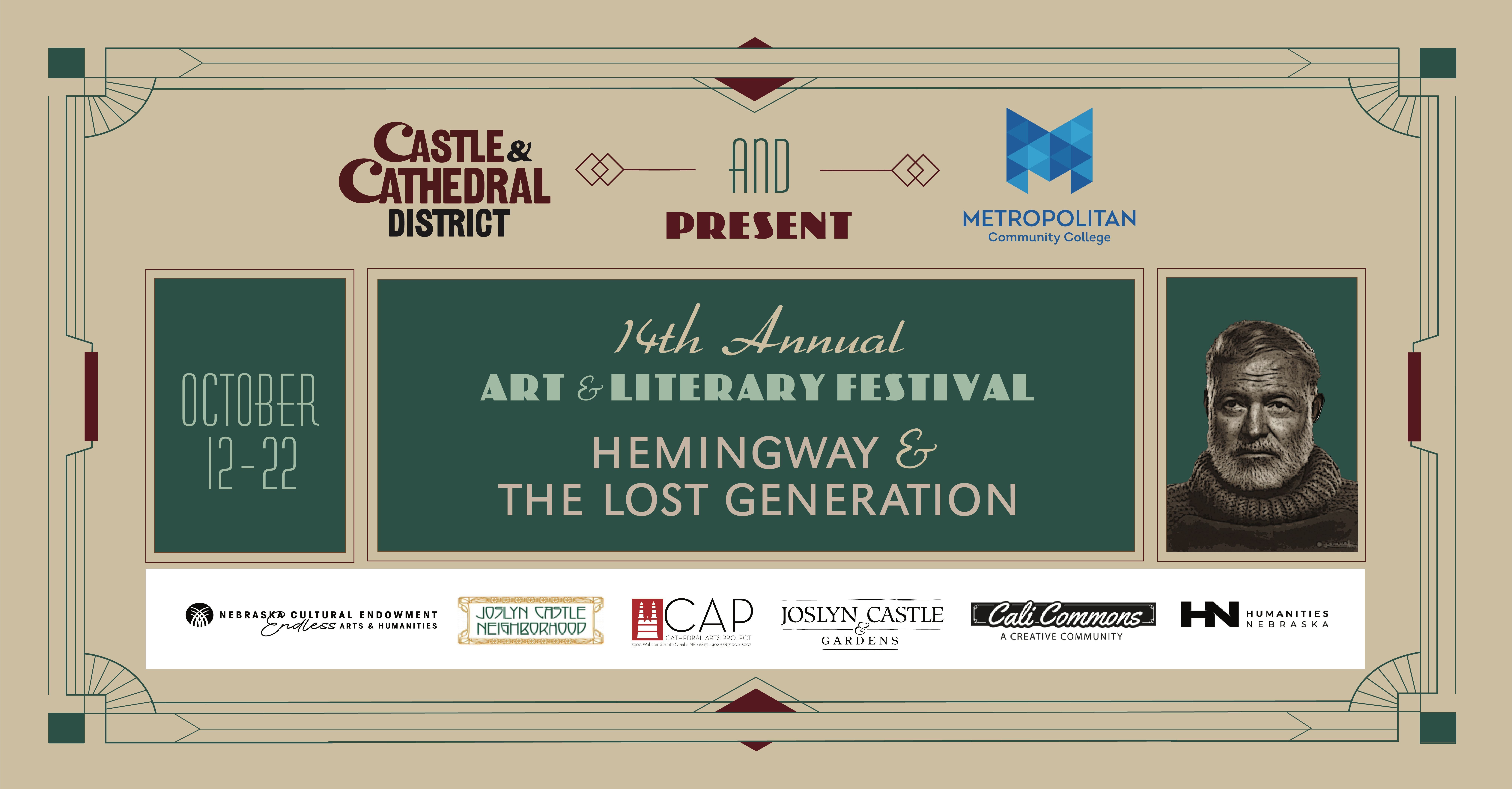 Join us for a FREE lecture prior to our evening's performance of "Hemingway and the Lost Generation." Nebraska State Poet Matt Mason will lead a lecture about the shift in public perception of the craft of poety.
The 1920s, How It Ruined Poetry For The Rest Of Us
Many of us don't like poetry these days. But over 100 years ago, it was seen as a form of entertainment, read for pleasure, memorized for fun. But critics took over and narrowed what people saw as poetry, leading to a downward spiral in the broader public's interest in poetry.
Admission is FREE and registration is not required. Doors will open at 5:45pm and the reading begins at 6pm and concludes at 7pm. Those attending the evening's ticketed theatrical performance are welcome to stay through the 7:30pm show time.
About our Scholar: Matt Mason
Matt Mason is the Nebraska State Poet and, through the US State Department, has run poetry programs in Botswana, Romania, Nepal and Belarus. Mason is the recipient of a Pushcart Prize and fellowships from the Academy of American Poets and the Nebraska Arts Council. His work can be found in The New York Times, on NPR's Morning Edition, in American Life in Poetry and more. Mason's 4th book, At the Corner of Fantasy and Main: Disneyland, Midlife and Churros, was released by The Old Mill Press in 2022.
The Art and Literary Festival is presented with the support of the Nebraska Arts Council, Humanities Nebraska and the Nebraska Cultural Endowment.