Opera in Conversation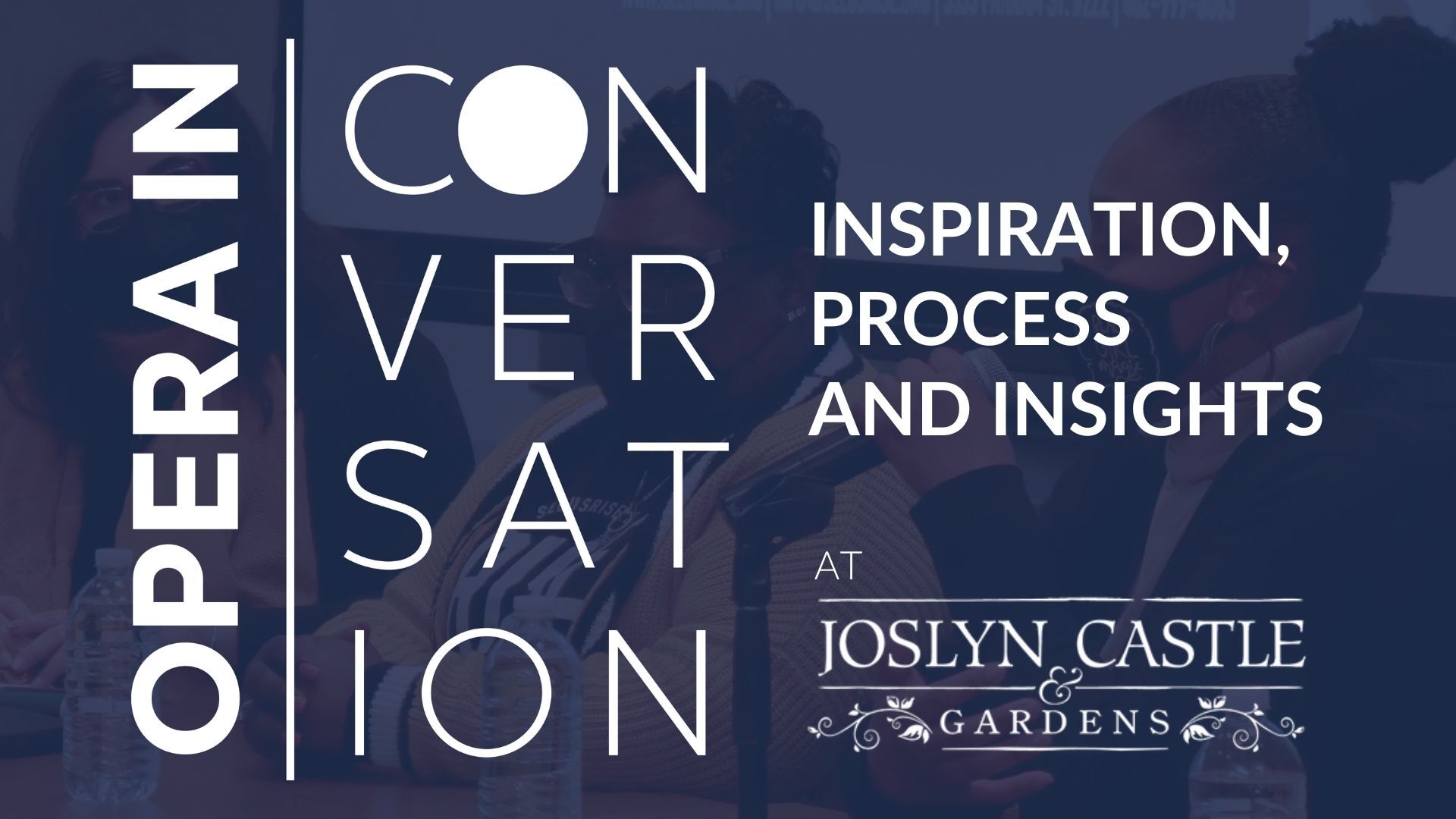 Joslyn Castle & Gardens is excited to partner with our friends at Opera Omaha for a three-part series surrounding the mainstage production of "Don Pasquale."

These FREE events exist to foster cross-disciplinary exploration of art, big questions, and community connections.

The installments are in the month of October starting at 6pm.
October 10 - Inspiration, Process, and Insights:  Artists from the Opera Omaha creative team will share their inspiration, creative process, and some behind the scenes insights from the upcoming performances. Director Octavio Cardenas and conductor Gary Thor Wedow will join forces to reveal the inspirations and techniques being used in the rehearsal room while exploring what it takes to mount this iconic opera.
October 17 - Opera and Our Community: This Opera in Conversation will feature Omaha artist, Nate Ruleaux, as he presents and discusses his inspiration and process for the creation of Opera Omaha's 23-24 season artwork. Explore the four beautiful paintings in person as he connects opera, art, and the intersection of the two.
October 30 - After the Curtain Call: This final Opera in Conversation will be an open response conversation with Omaha artists and creatives reflecting on their experience of the production and connections to their own artistic practice, while encouraging the audience to share their reflections from the opera.

Admission is FREE, advance registration is requested at the link below.