Joslyn Castle Unlocked — May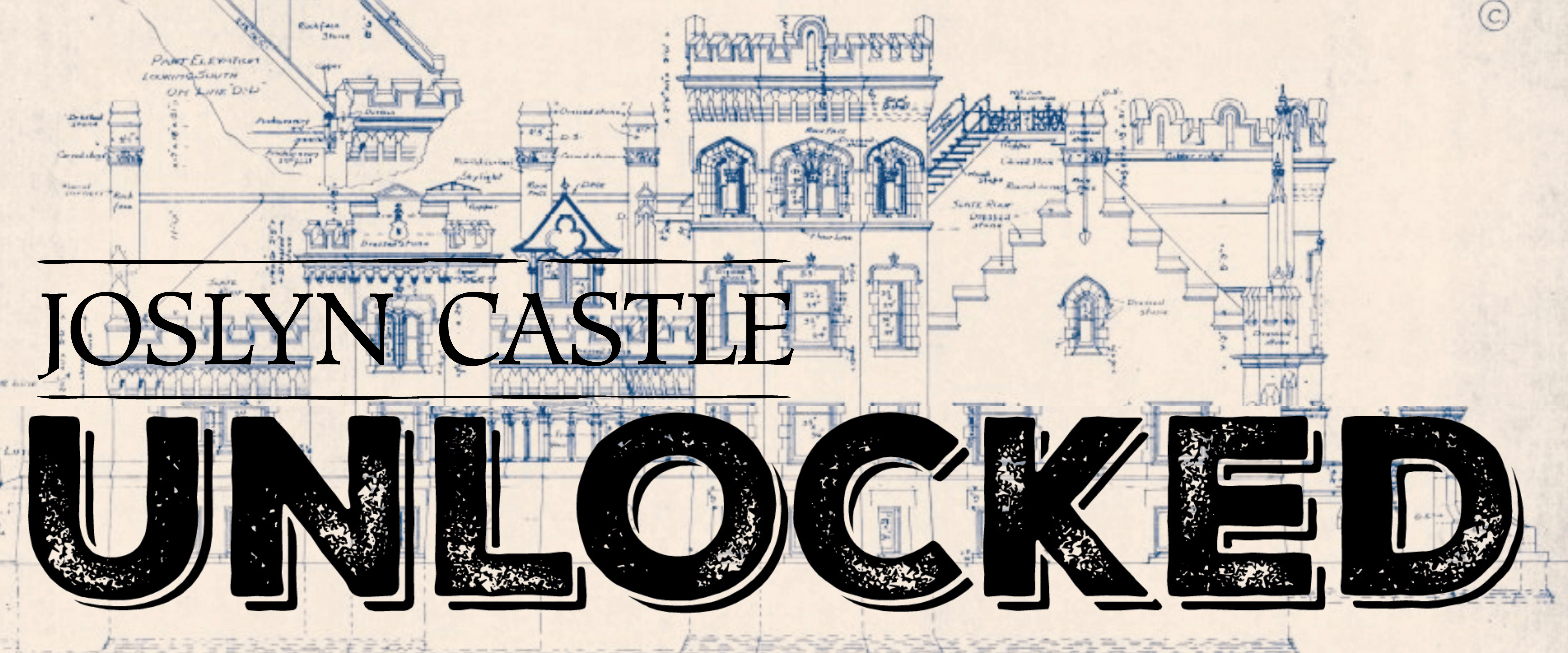 Experience Joslyn Castle Unlocked!
A limited number of guests will go behind the scenes and tour all four levels of the home! Browse personal items and furnishings of George and Sarah Joslyn on the first floor from 5:30pm-6pm.
Enjoy dinner in the Joslyn's stunning Music Room. Then, join us for a walking tour of the entire Castle. Learn about the architectural elements and hear stories about Omaha's first millionaires!
General Admission: $75
Keyholder Members: $67.50