Cafe Perdu - A Midnight in Paris Soiree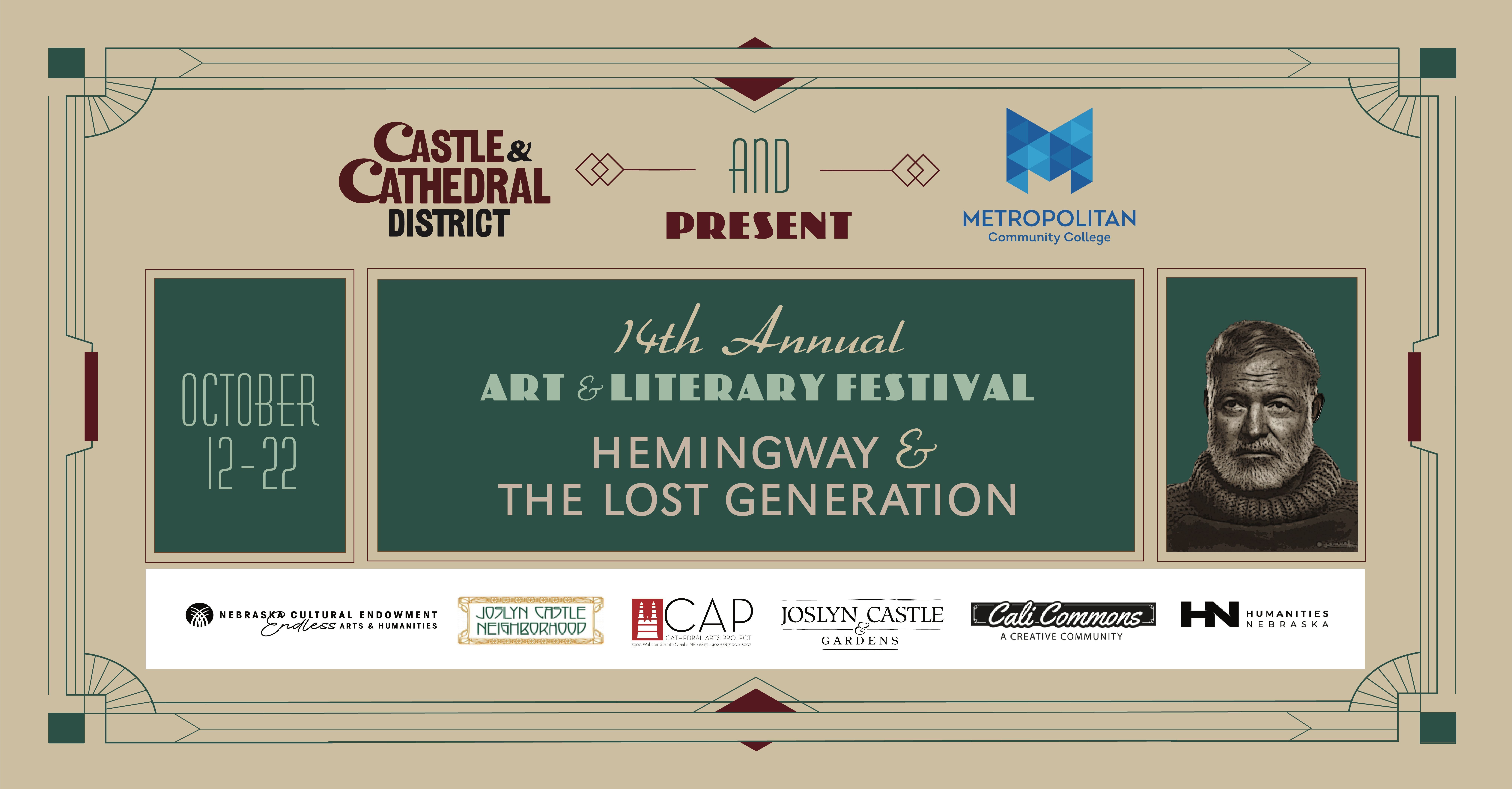 Hemingway once said, "Drinking is a way of ending the day." With his words guiding us, we invite you a special speakeasy post-show that we're calling Cafe Perdu (The Lost Cafe).
Join us for an extra special engagement in the depths of the Joslyn Castle. A limited number of guests will be invited into George Joslyn's legendary mancave after the evening's performance of "Hemingway and the Lost Generation!"
We'll transport you to 1920's Paris, where you'll get to rub elbows with our cast as we fete a successful Art & Literary Festival. Imbibe on a literary themed cocktail, kick up your heels to live Jazz, and nosh on light bites.
Your admission includes a drink ticket and light fare.
This exclusive party is offered to attendees of the evening's theatrical performance for a discounted rate, when purchased as a package.
21+ only.