2019 Joslyn Castle Excursion - Historic Detroit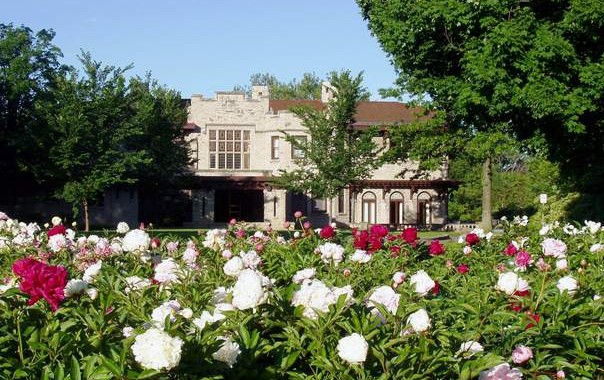 This form stopped accepting submissions on August 31, 2019 5:30 pm CDT.
Historic Detroit 3-Night Getaway!
Oct. 8-10, 2019
Every year, the Joslyn Castle hits the road to explore other historic corners of our beautiful nation. This year, we are excited to offer a dynamic, educational tour of historic Detroit. 
PRICE:          $1995.00 per person, double occupancy/$2,395.00 Single occupancy
Please register by July 30th to guarantee your spot.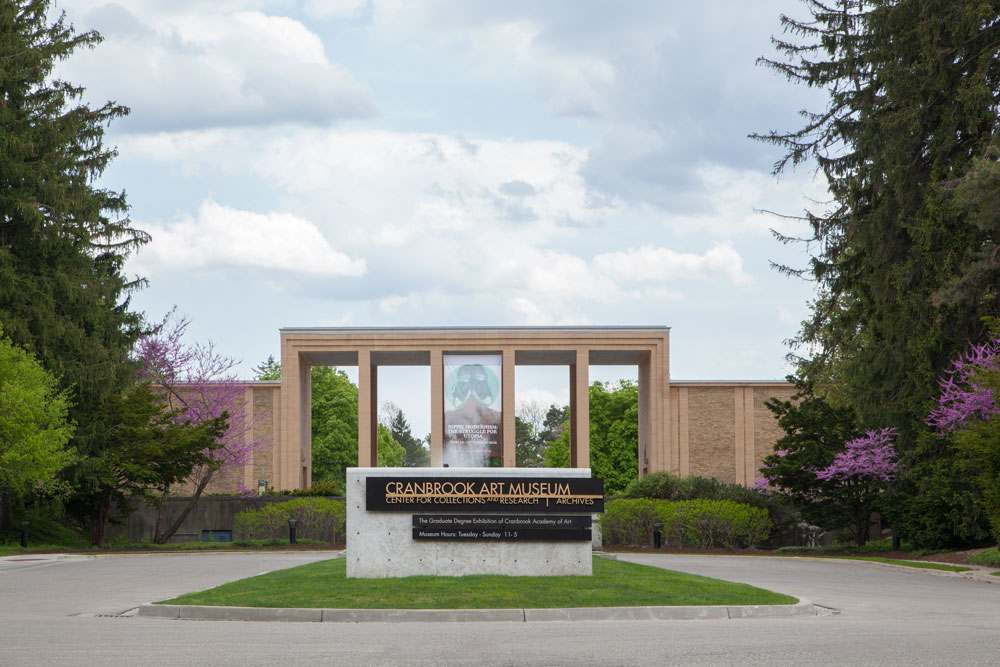 Join the Joslyn Castle Trust for a tour of Detroit and Environs.
The tour price includes:
·            2 nights at Aloft at the David Whitney or similar
·            Air from Omaha on to Detroit on Delta (NON-STOP departing Omaha at 10:15am!)
·            Deluxe Motorcoach for 3 days
·            Entrance fees into all venues and scheduled historic homes
·            Breakfast daily
·            1 dinner at a local downtown restaurant
·            1 lunch
·            Travel escort from Omaha
·            $100 donation to Joslyn Castle
(Pricing based on a minimum of 15 passengers but no more than 24 passengers)
ALOFT HOTEL: Following a two year historical renovation, the iconic David Whitney Building has been restored to its former glory.  Completed in 1915, the 19-story building represents America's Golden Age. The building was designed by renowned architectural firm Daniel H. Burnham & Co., and features a Neo-Renaissance style exterior, four story gold-leafed atrium and glazed brick facade.
The redevelopment of Detroit's iconic David Whitney Building includes the 136 room Aloft Detroit at The David Whitney, 105 premium residents, meeting and banquet space, and a high-end restaurant, Grand Cirque Brasserie. The David Whitney Building remains a symbol of Detroit's storied past and dynamic future.
While visiting Aloft Detroit at The David Whitney, you can explore Detroit's Foxtown neighborhood - full of many shopping and dining locations to choose from.
Our visit to Detroit will include: Cranbrook House and Gardens, Cranbrook Art Museum, Saarinen House Private Tour, the Henry Ford Estate Gardens (home closed until 2020 for renovation), The Edsel and Eleanor Ford House in Grosse Point and the Powabic Pottery Facility. We might possibly have time for the DIA (Detroit Institute of Art).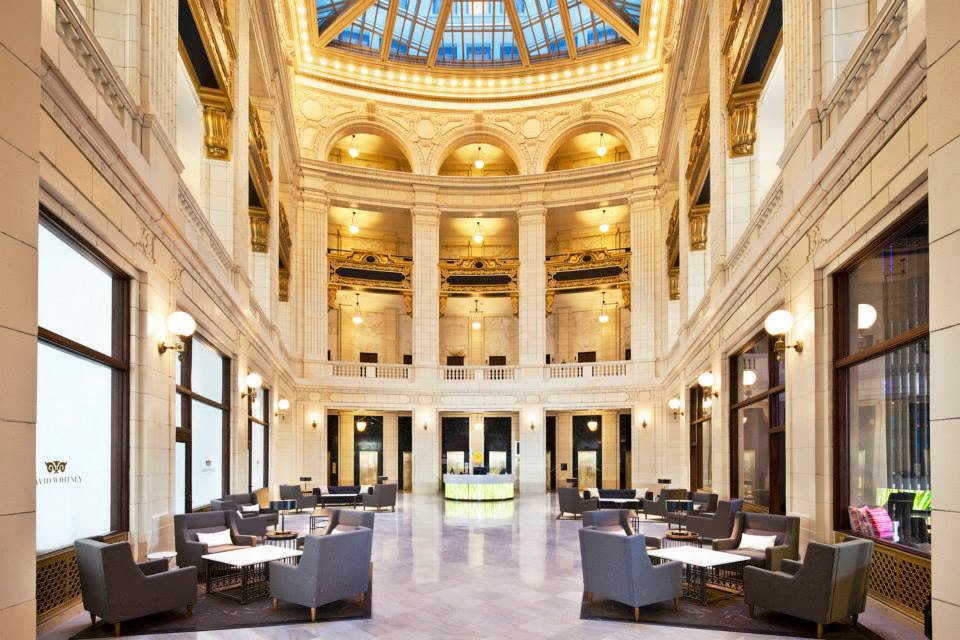 ---
This form stopped accepting submissions on August 31, 2019 5:30 pm CDT.
Cancellation Policy:                                                                   
Up to Aug 8, 2019 cancellations will result in the forfeiture of $50.00 per person administrative fee plus the cost of the Delta Airline tickets, if issued.
Airline tickets, once issued, are non-refundable but can be used toward another ticket if travel is completed within a year of original ticket issuance.
For cancellations made after August 8 and before September 8, 2019 there will be a cancellation charge of $100.00 plus cost of the airline ticket.
Cancellations after September 8, 2019 will result in 100% cancellation fee.
Cancellation Insurance to cover this trip for medical reasons is between $165.00 and $232.00 per person (depending on age and room type). 
IMPORTANT: Trip cancellation MUST be purchased within 2 weeks of deposit in order to cover Pre-Existing conditions.
Travel Insurance is highly recommended.  Evidence of insurance or a signed statement showing that insurance was offered is required before documents can be issued.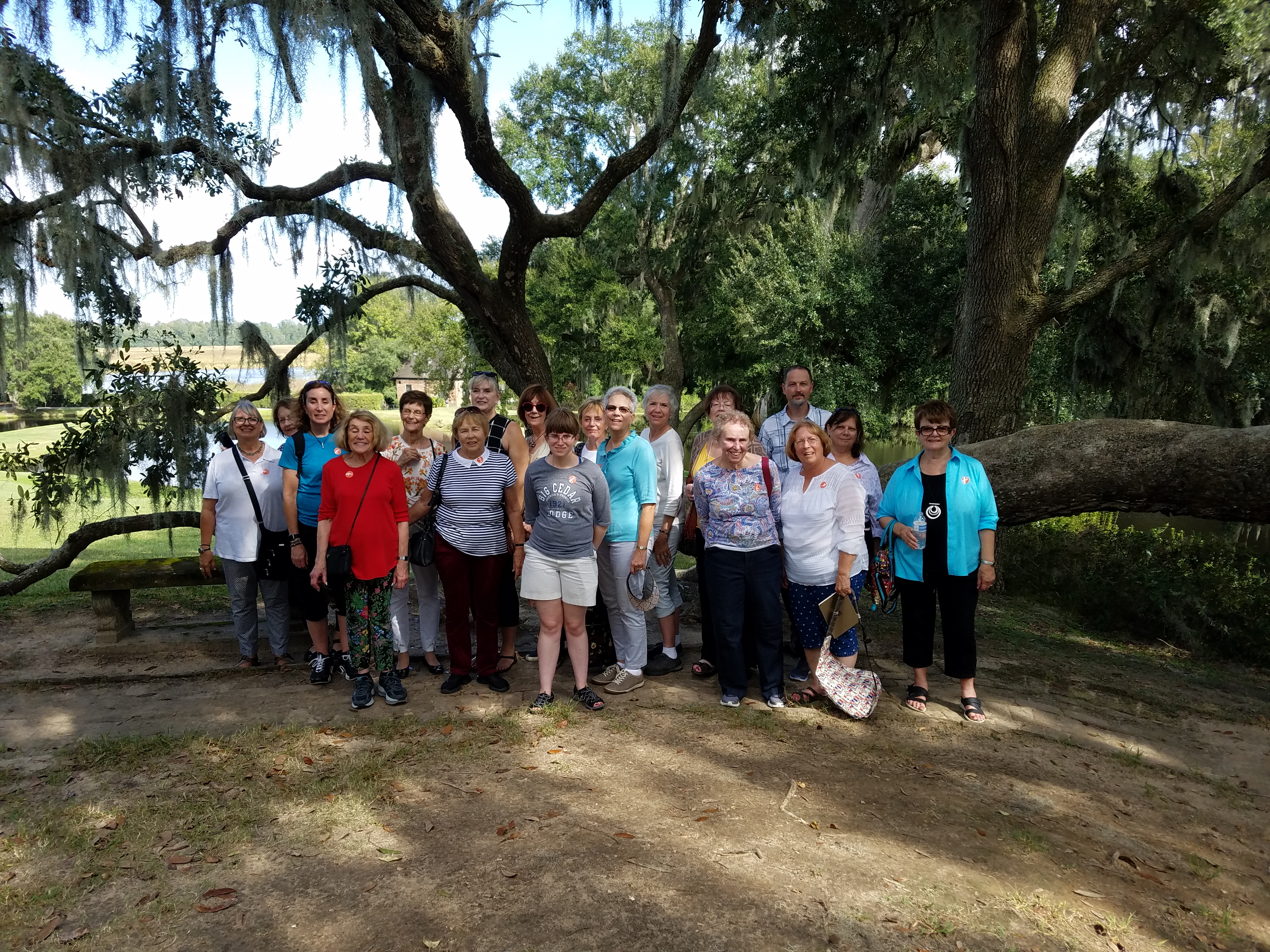 This form stopped accepting submissions on August 31, 2019 5:30 pm CDT.