An Evening with Mark Twain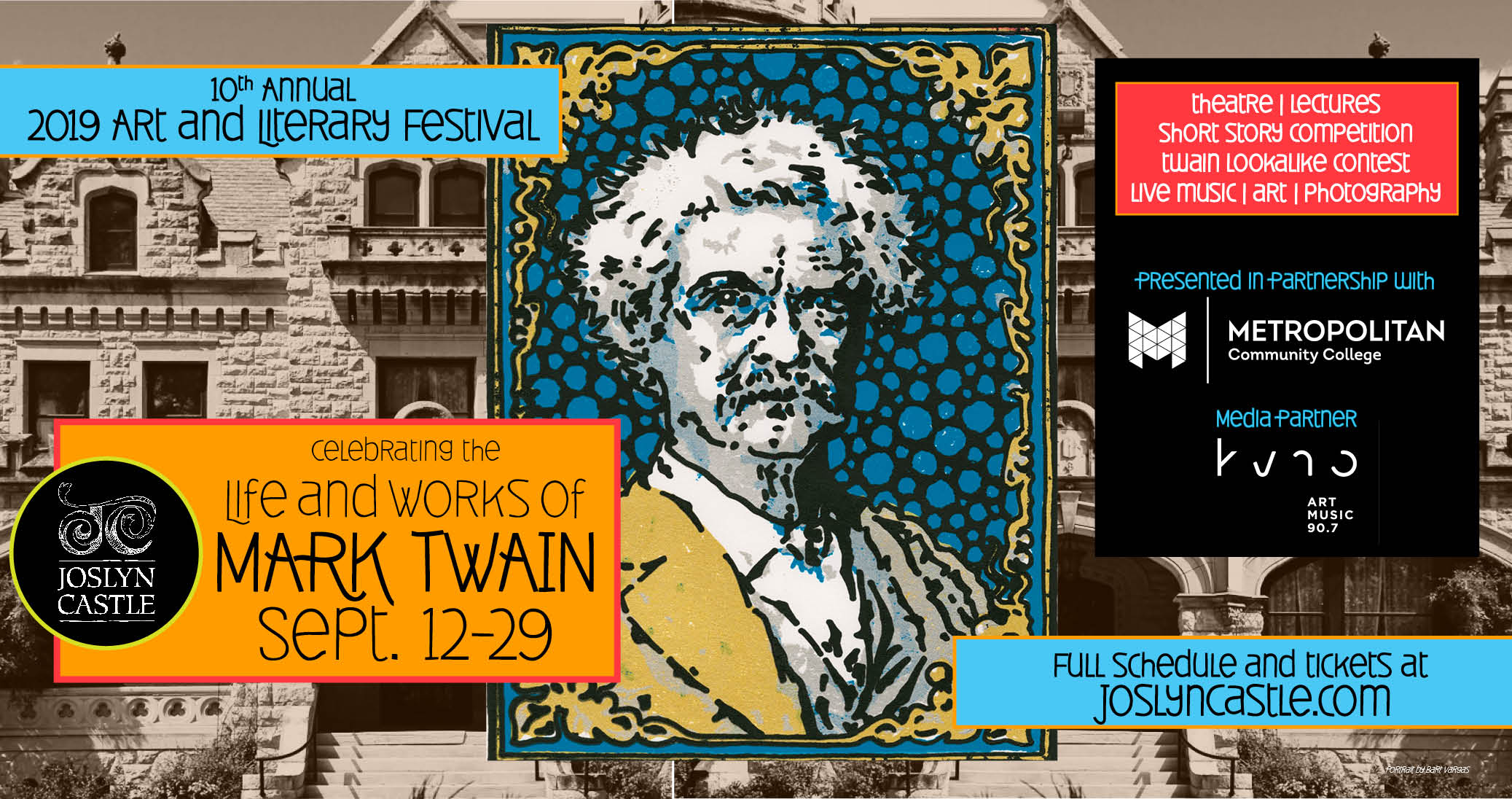 Students and local actors will perform "An Evening with Mark Twain: A Dramatized Selection of Works."
The MCC Theatre program's dramatizations will include a variety of Mark Twain's work. Omaha's Nils Haaland will perform speeches and essays as Twain, while Christina Rohling and Karl Rohling will portray the title couple in "The Diaries of Eve and Adam." An ensemble of MCC students and local actors will present a collection of short pieces: "The Notorious Jumping Frog of Calaveras County," "My Late Senatorial Secretaryship," "Lionizing Murderers," "The Capitoline Venus" and "A Curious Pleasure Excursion."
Performances will take place in the historic Music Room of the Joslyn Castle.
Doors open at 7:00pm and the performance begins at 7:30pm. The Joslyn Castle cash bar will be available through intermission. An optional discussion with director Scott Working will be held in the Music Room following each performance.