FREE Poetry Reading with NE State Poet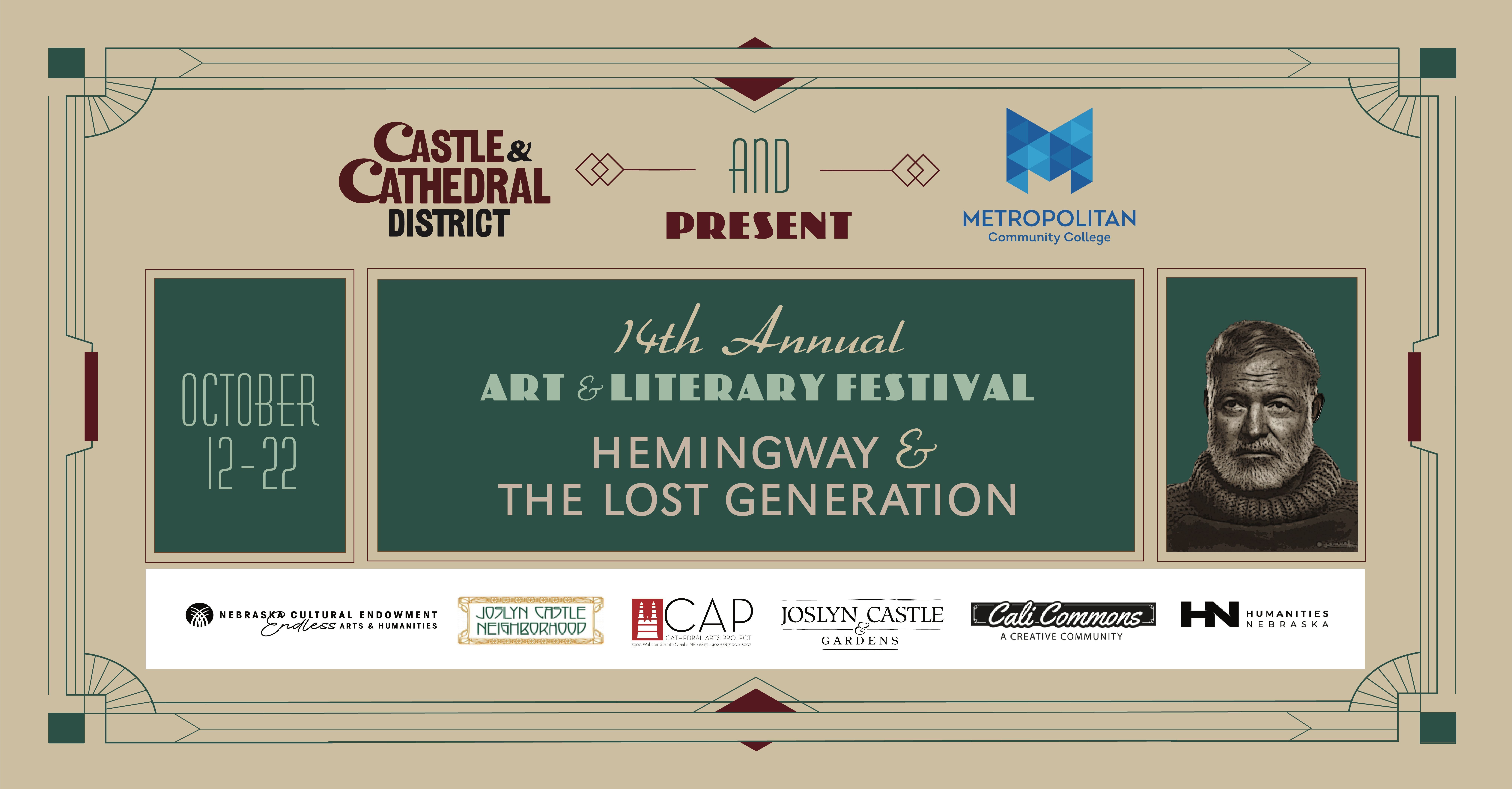 Be our guest as we welcome Nebraska State Poet Matt Mason and his fellow poets Devel Crisp and Michelle Troxclair for a FREE poetry reading in the historic Joslyn Castle Music Room.
This is an opportunity to experience some of the best poetry our state has to offer in a stunning historic setting.
Admission is FREE and registration is not required. Doors will open at 5:45pm and the reading begins at 6pm and concludes at 7pm. Those attending the evening's ticketed theatrical performance are welcome to stay through the 7:30pm show time.
About Matt Mason: Matt Mason is the Nebraska State Poet and, through the US State Department, has run poetry programs in Botswana, Romania, Nepal and Belarus. Mason is the recipient of a Pushcart Prize and fellowships from the Academy of American Poets and the Nebraska Arts Council. His work can be found in The New York Times, on NPR's Morning Edition, in American Life in Poetry and more. Mason's 4th book, At the Corner of Fantasy and Main: Disneyland, Midlife and Churros, was released by The Old Mill Press in 2022.
About the Art and Literary Festival: The Castle & Cathedral District and Metropolitan Community College are excited to present the 14th annual Art & Literary Festival!
This year we're honoring Hemingway & the Lost Generation, presenting dramatic excerpts from works by Ernest Hemingway, F. Scott Fitzgerald, Viginia Woolf, and Gertrude Stein.
It was Gertrude Stein that labeled the writers creating work following the devastation of World War I the "Lost Generation." It's been a hundred years since these works were first published, but their themes, their stories, and their dialogue feel as current as ever.
The Art and Literary Festival is presented with the support of Nebraska Arts Council, Humanities Nebraska and the Nebraska Cultural Endowment.