Bats Over Omaha with Nebraska Wildlife Rehab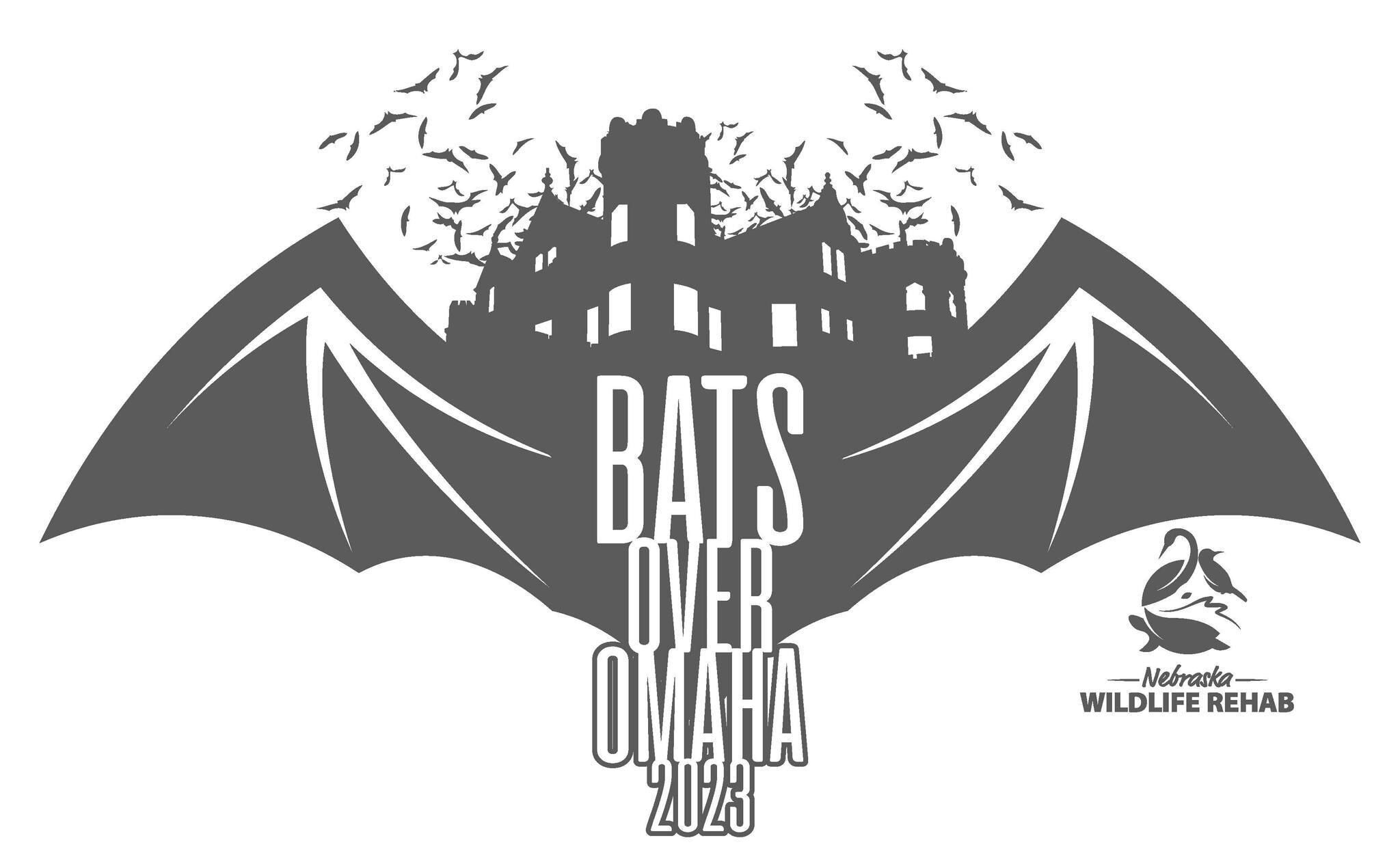 Bats Over Omaha will take place on Monday, May 8th at the Joslyn Castle & Gardens in Omaha. (Note, this is a new venue at the Joslyn Castle, NOT the Museum!)
We welcome visitors to join us at 6:00 PM for educational booths, food trucks, and family activities. You'll also get a chance to talk to Nebraksa Wildlife Rehab staff and volunteers. The weather will be beautiful so feel free to bring your dinner and enjoy the activities and the lawn and gardens until the release of the bats, which will begin around 7:45 PM.
We are thrilled to invite you back to this in-person event after three years of virtual releases! However, if you don't live in Omaha and still want to join in, we will live stream the event and the release throughout the evening on Facebook Live (@nebraskawildlife).
Some parking is available on Joslyn Castle grounds. Overflow parking is in the neighborhood surrounding the castle and at Saint Cecilias Cathedral.