Carriage Trade Antique and Gift Shop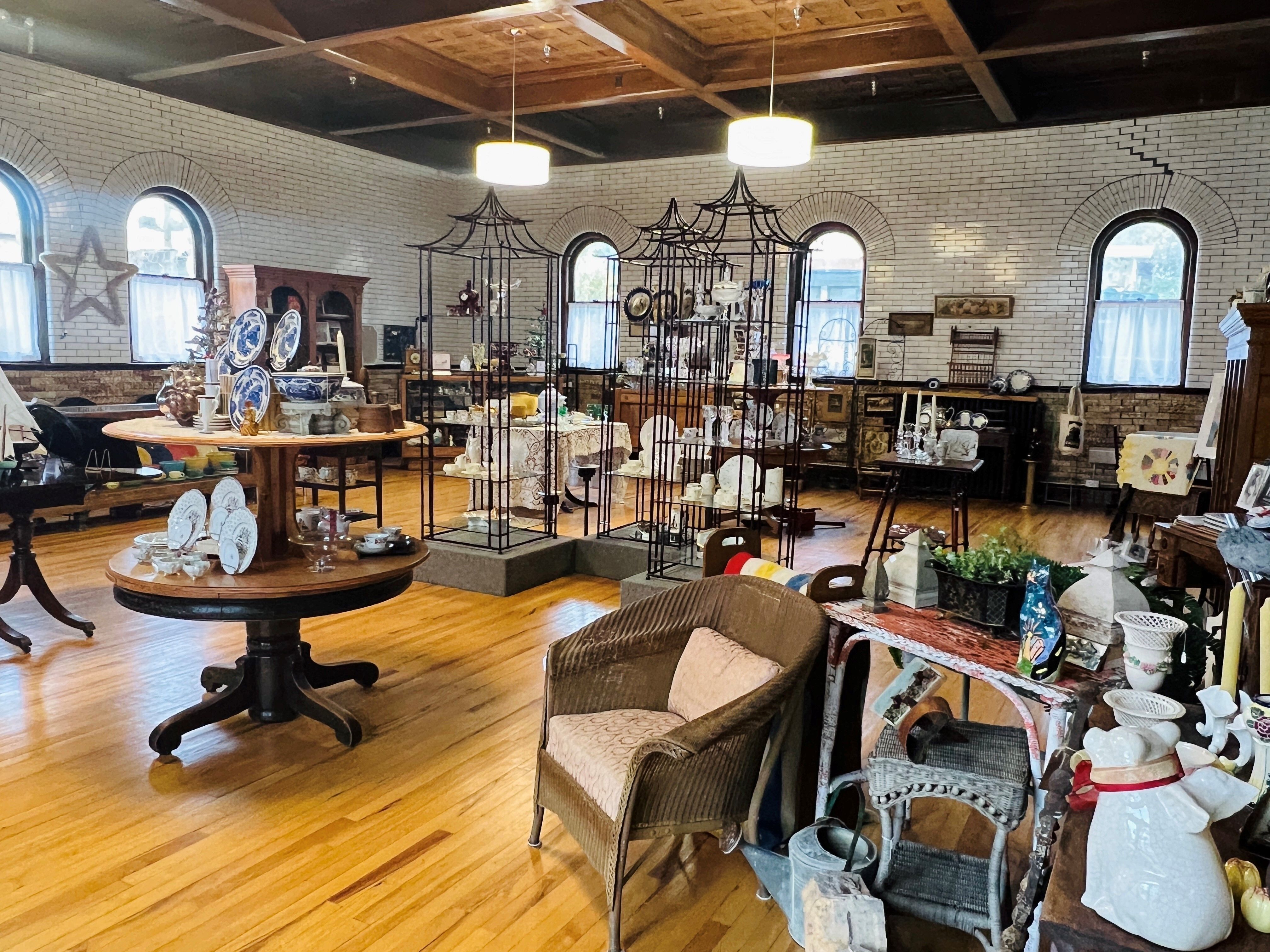 Next time you visit Joslyn Castle & Gardens, make sure to stop into our new antique and gift shop, Carriage Trade! Located in the historic Joslyn Castle carriage house, you'll find locally sourced art and gifts, antique and vintage decor, a collection of local history and art books, and Joslyn Castle souveniers. Check back often as our inventory is constantly changing!
Carriage Trade is run and managed by our Joslyn Castle Guild. 
Shop hours are prior to and after public tour times.
Monday, Thursday, and Friday: 11am-1:30pm
Sunday: 11am-3:30pm
We look forward to seeing you soon!