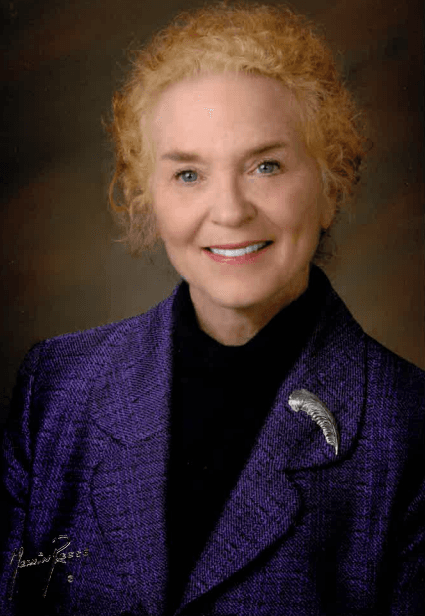 The Joslyn Castle and Gardens Guild has had a very busy Fall season planning our annual Holiday preview party and Boutique. It was a lovely affair with 17 vendors, many of them new to the Boutique this year. The Castle was decked out in her Christmas finery. If you were not able to come this year, we hope that you put it on your calendar for next November.
This is our main fundraiser of the year. We use the proceeds from this event to help maintain and restore the interior of the Castle. Our beautiful Castle will celebrate her 120th birthday this summer. As you can imagine, there is always something "to do" when dealing with a structure that has had that many birthdays!
Since our last Castle Watch, the Guild has:
-Purchased fabric for the gold room and we are working on finding someone to install it.
 -Acquired some old copper pieces and they are awaiting instillation in the kitchen area.
 -Reupholstered the cushions in the music room and the bench seat in front of the conservatory.
-Been contacted by a group that asked the Castle if they would be interested in the organ from the Westminster Presbyterian Church (35th/Woolworth). The 1923 organ has been moved from the church and will be installed in the Music Room of the Castle in early January 2023. This is a wonderful addition for all of us and will allow the Castle to begin offering more music related programming. We look forward to sharing it with you when you next visit the Castle.
It has been my pleasure to serve as president of the Guild for the past two years. Our new president is Jeanne Daharsh. Jeanne has been on the Guild Board and served as treasurer for four years. We welcome her leadership and look forward to another great year of doing what we do best:  Keeping our "Grande Dame" polished and looking pretty!
Blessings and Happy Holidays to you and yours,
Kathy Gross
Guild President