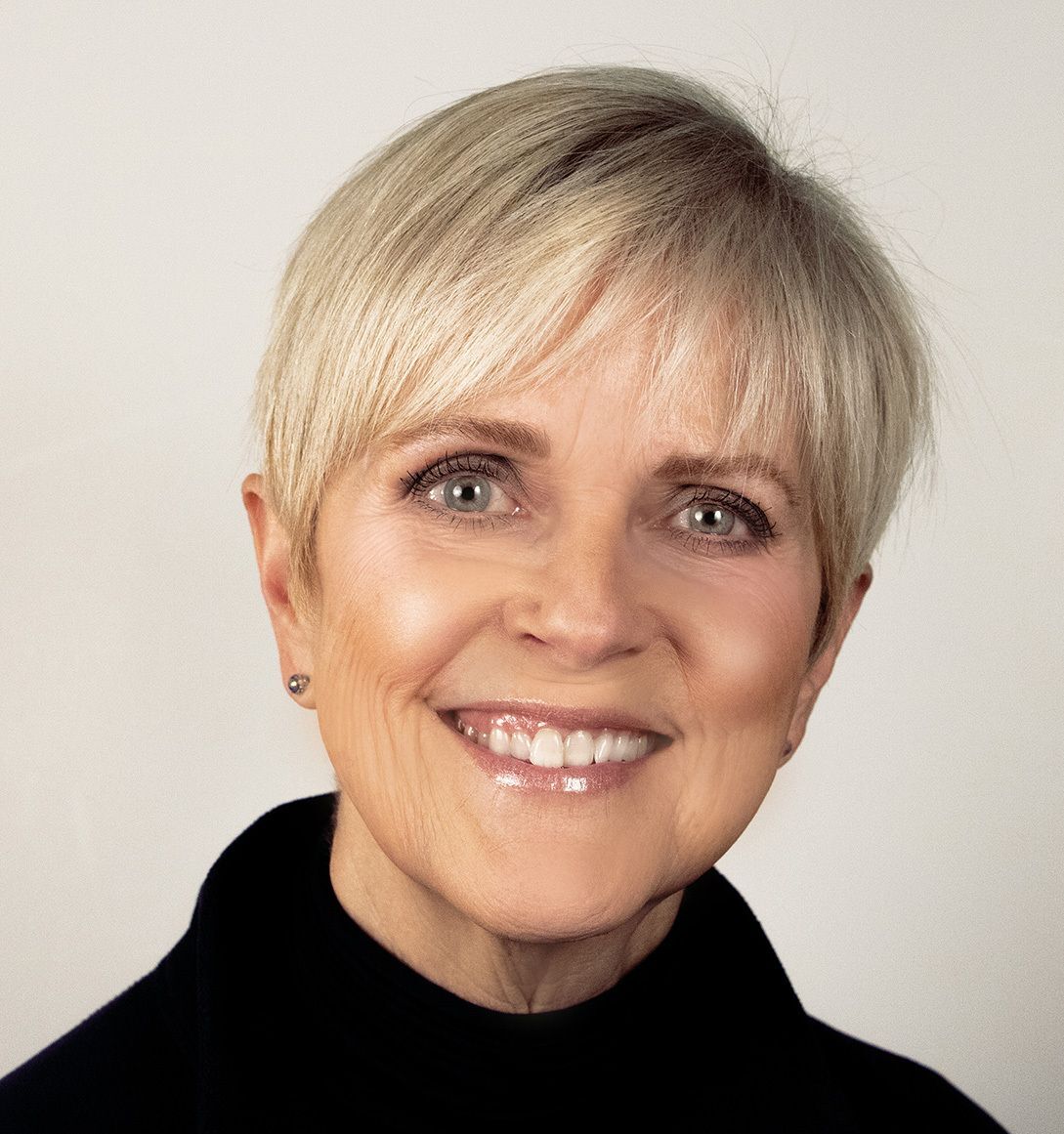 2022 has been a year of growth, change and celebration at Joslyn Castle & Gardens.
Our annual list of diverse programs and events grew to include new interactive murder mysteries, a new, free summer Concert at the Castle, the Poetry and Art series, in collaboration with Joslyn Art Museum, the return of the informative Architecture on Tap series, our first-ever Indigenous Peoples Day event, the hit Legends and Libations event, and the new This Old Castle series.
Our name changed to Joslyn Castle & Gardens, to better reflect our community's love for the uniquely beautiful Midtown green space that welcomes them to stroll, picnic, and enjoy inclusive cultural programming in the company of friends and family. Our leadership changed, as we welcomed new board members Clarence Nichols and Curt Witzenburg and new Executive Director Amy Richardson, who bring a wealth of experience and expertise to our team.
And we gathered to celebrate the 125th anniversary of the very first lawn party held at the historic home of George and Sarah Joslyn with our annual Summer Fete: a "Brilliant Affair" that was a brilliant success, exceeding our fundraising goal of $125,000, thanks to the support of wonderful friends like you.
But even as we celebrate what we have accomplished together this year, we are preparing for the challenges of what will be a transformative year in the history of this community treasure. 2023 will mark the 120th anniversary of the Joslyn Castle - and the initiation of a master plan that will address not only the repair, restoration and preservation of the historic property, but how it will connect with, inspire and engage our community for generations to come.
For all that you have done to bring us to this moment, heartfelt thanks. As we roll up our sleeves to make 2023 a living tribute to the legacy of George and Sarah Joslyn, we hope you will join us on the journey.
We've come this far together. Let's bring it home.
With gratitude,
Joleen David