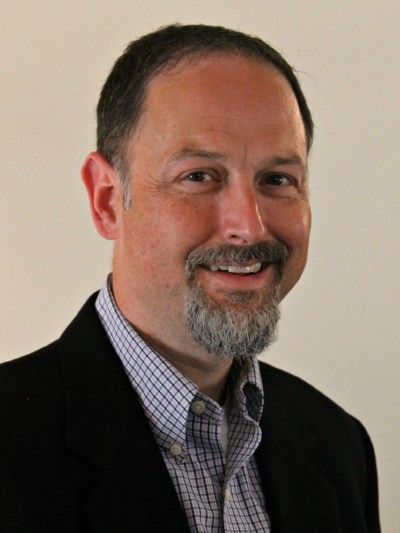 The Joslyn Castle is proud to announce Sidney Gnann has been hired as the new executive director. Mr. Gnann comes to the Joslyn Castle from Five Rivers MetroParks in Dayton, Ohio where he served as the RiverScape Manager.
A 10-year veteran of the nonprofit sector, Mr. Gnann holds a degree in Financial Services from Wright State University. His specialties include operations and financial management, event planning, and creating vibrant community spaces.
In his role as Executive Director, Mr. Gnann has been charged with carrying out the mission of the Joslyn Castle, and broadening community connections and partnerships. In addition, he will update the Joslyn Castle's strategic plan, with the goal of "Modernizing History." He will be responsible for working with the board of directors, oversight of operations, and managing staff, as well as serving as the main spokesperson for the organization.
"We selected Mr. Gnann because of his proven leadership and past experience working with public space and programming," said Mary Jewell, chair of the board of directors, "He has demonstrated vision and creativity that he will bring to the beautiful Castle building and grounds with new ideas for using the property and expanding our impact in Omaha."
Mr. Gnann noted, "This city has such rich history of people and places in the community. Joslyn Castle plays an important role in understanding and honoring our past, and I'm excited to develop new ways to share the facets of this Midtown gem with Omahans and visitors."
In his free time, Mr. Gnann enjoys spending time exploring outdoors with his wife and their two sons. He can be reached at sgnann@joslyncastle.com