Poetry Workshop with Nebraska State Poet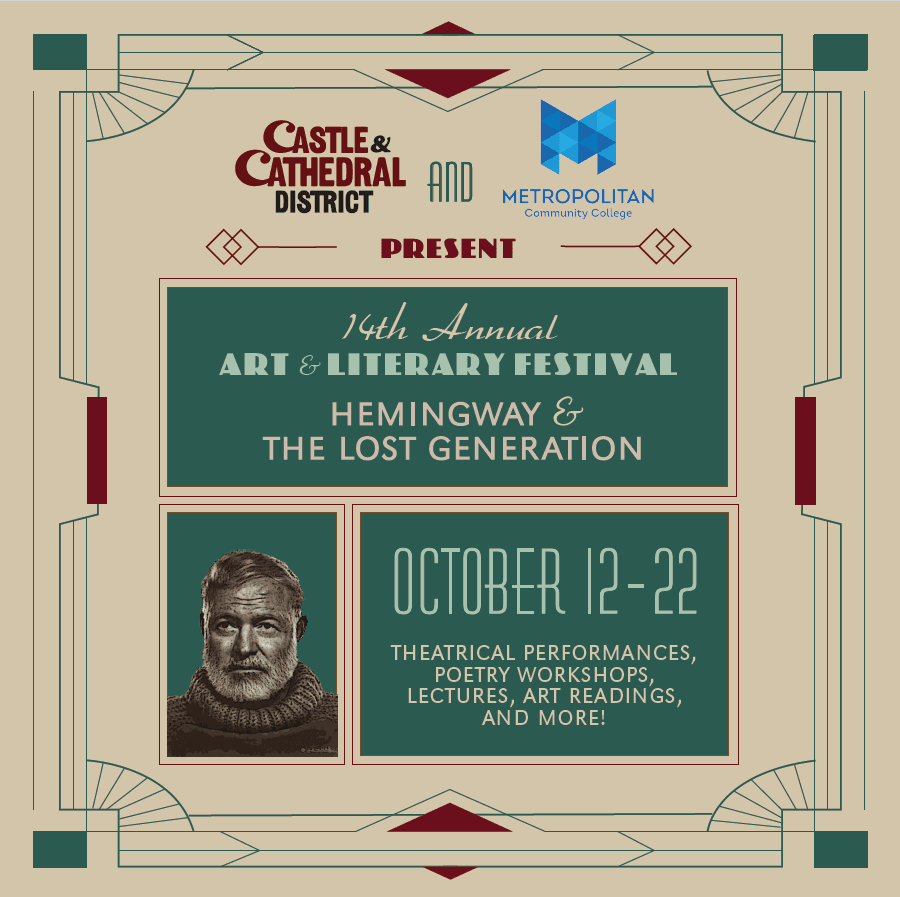 Write With the State Poet!
Hosted at Cali Commons, located at 518 N 40th Street, from 1:00pm-2:30pm.
Nebraska State Poet Matt Mason will lead you in exercises to write a poem, even if you've never written one before. We'll talk about what makes poetry meaningful in today's world, get some words down and have fun doing it.
At the end of our workshop, attendees are welcome to share their work with the group.
This is a workshop best suited for ages 12+. Registration is required and space is limited!
About Matt Mason:
Matt Mason is the Nebraska State Poet and, through the US State Department, has run poetry programs in Botswana, Romania, Nepal and Belarus. Mason is the recipient of a Pushcart Prize and fellowships from the Academy of American Poets and the Nebraska Arts Council. His work can be found in The New York Times, on NPR's Morning Edition, in American Life in Poetry and more. Mason's 4th book, At the Corner of Fantasy and Main: Disneyland, Midlife and Churros, was released by The Old Mill Press in 2022.