Support our Next 120 Years!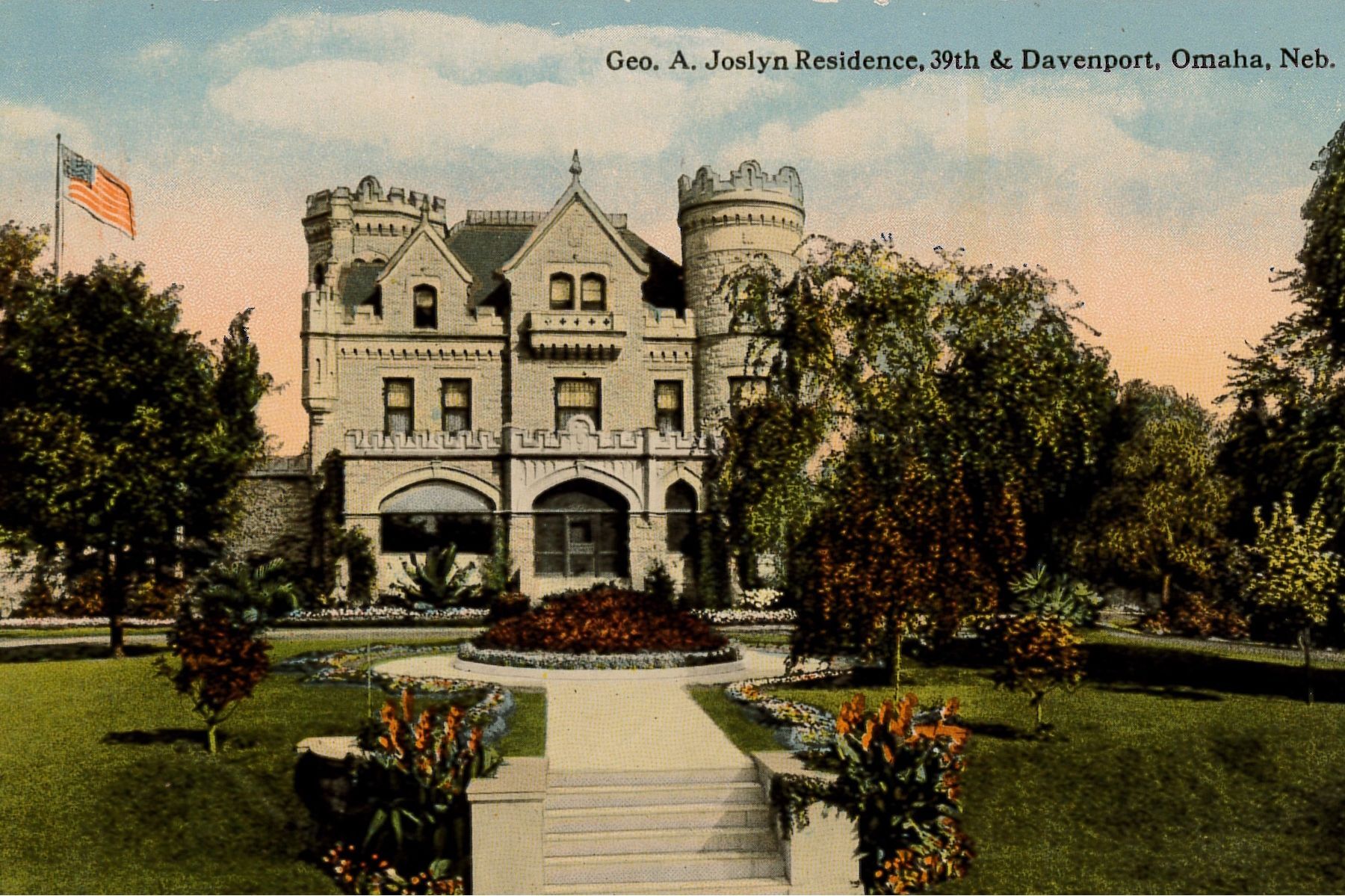 In 2023, we proudly celebrate the 120th anniversary of the first limestone block of the Castle being laid!
The Joslyn Castle has lived many chapters, from the family home of philanthropists George and Sarah Joslyn, to the headquarters of Omaha Public Schools, to our current chapter as a community home for arts and education. The common theme throughout this story has been service to our Omaha community.
It was Sarah Joslyn who said, "Because my home is a little bigger or contains a few more things than most Omaha homes does not mean that the welcome sign here is exclusive or warped or directed at only a certain set." It is with this mandate from Sarah herself that we strive to serve our diverse community for another 120 years. We cannot do this without your support.
We are asking you to join us in this challenge. We have set a goal of 120 community members contributing $120.00 to this anniversary celebration! 
Make a Donation to the Joslyn Castle