Winter Chamber Music Series
We welcome you to a three-part series of intimate performances in the Joslyn Castle music room, featuring three contrasting musical ensembles. The term "chamber music" implies that it was written for and intended to be performed in intimate residential chambers, and the Joslyn Castle music room is the perfect setting for such an experience. Our Winter Chamber Music Series is presented with the support of the Nebraska Arts Council and the Nebraska Cultural Endowment
The room was added to the residence of George and Sarah Joslyn in 1907 and designed to accommodate an Aeolian pipe organ and a grand piano. The room was used for many organ recitals by notable organists of the period before the organ was finally removed in 1931. Today Joslyn Castle & Gardens continues the Joslyn tradition with a variety of musical performances in this beautiful space.
Each event will be a ticketed performance, open to the general public. Doors open at 7pm, performances at 7:30pm.
The Nebraska Arts Council, a state agency, has supported this program through its matching grants program funded by the Nebraska Legislature, the National Endowment for the Arts and the Nebraska Cultural Endowment. Visit www.artscouncil.nebraska.gov for information on how the Nebraska Arts Council can assist your organization, or how you can support the Nebraska Cultural Endowment.
---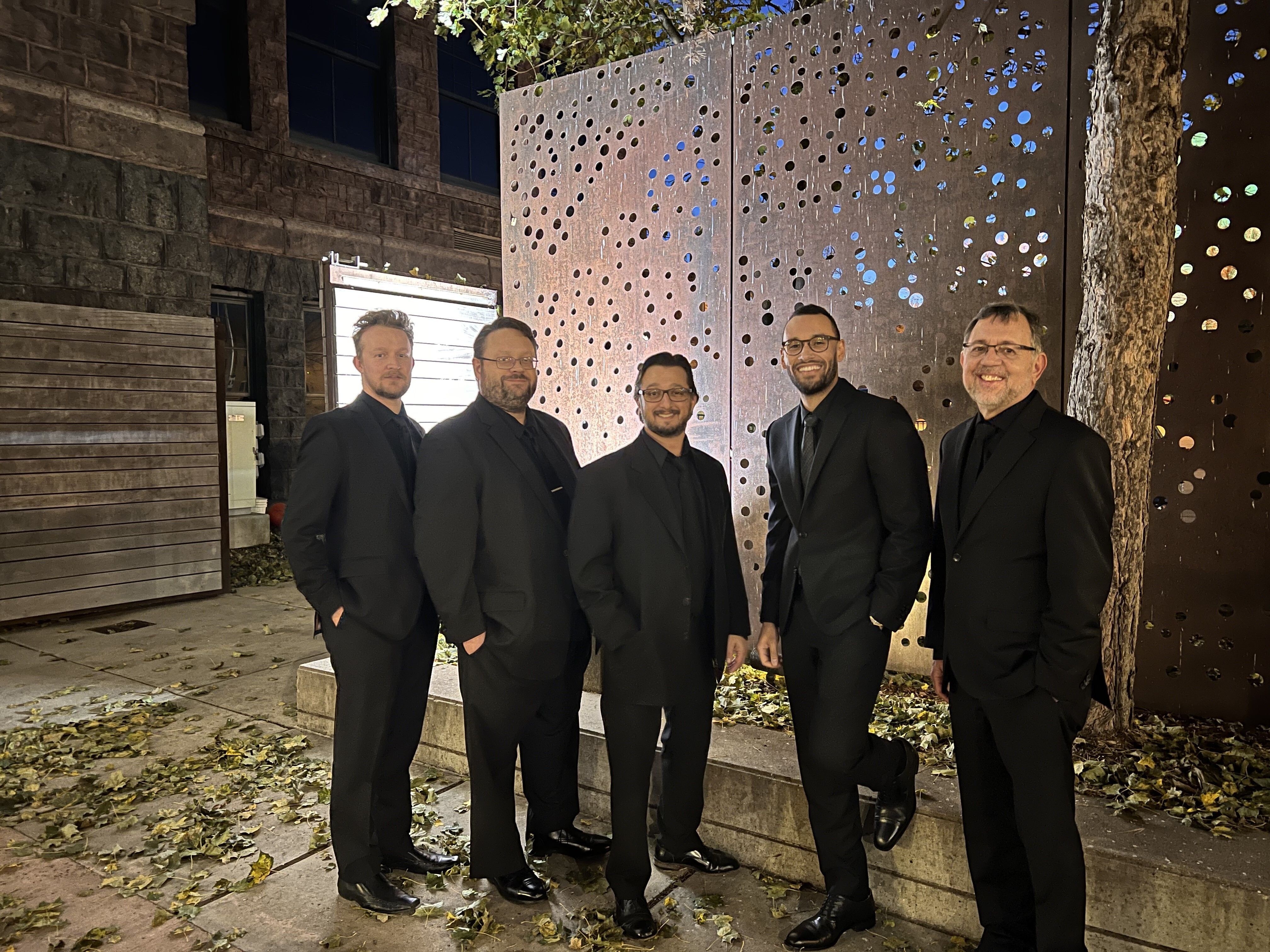 South Dakota Woodwind Quintet - January 28, 2023
The South Dakota Woodwind Quintet is comprised of members of the award-winning South Dakota Symphony Orchestra. The quintet will present an evening performance of chamber music - both original compositions, transcriptions, and arrangements for their unique and colorful combination.
This form stopped accepting submissions on January 28, 2023 11:00 am CST.
---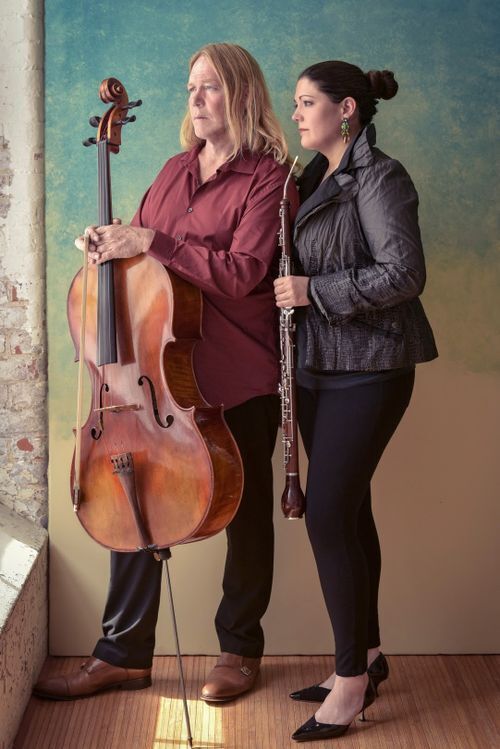 The Omaha duo of Darci Griffith Gamerl and David Downing present the February installment of the series. They will present a program of transcriptions for cello and oboe/English horn. Their performance will also include educational components, as they demonstrate the capabilities of their instruments and share the challenges of creating repertoire for their unique combination.
---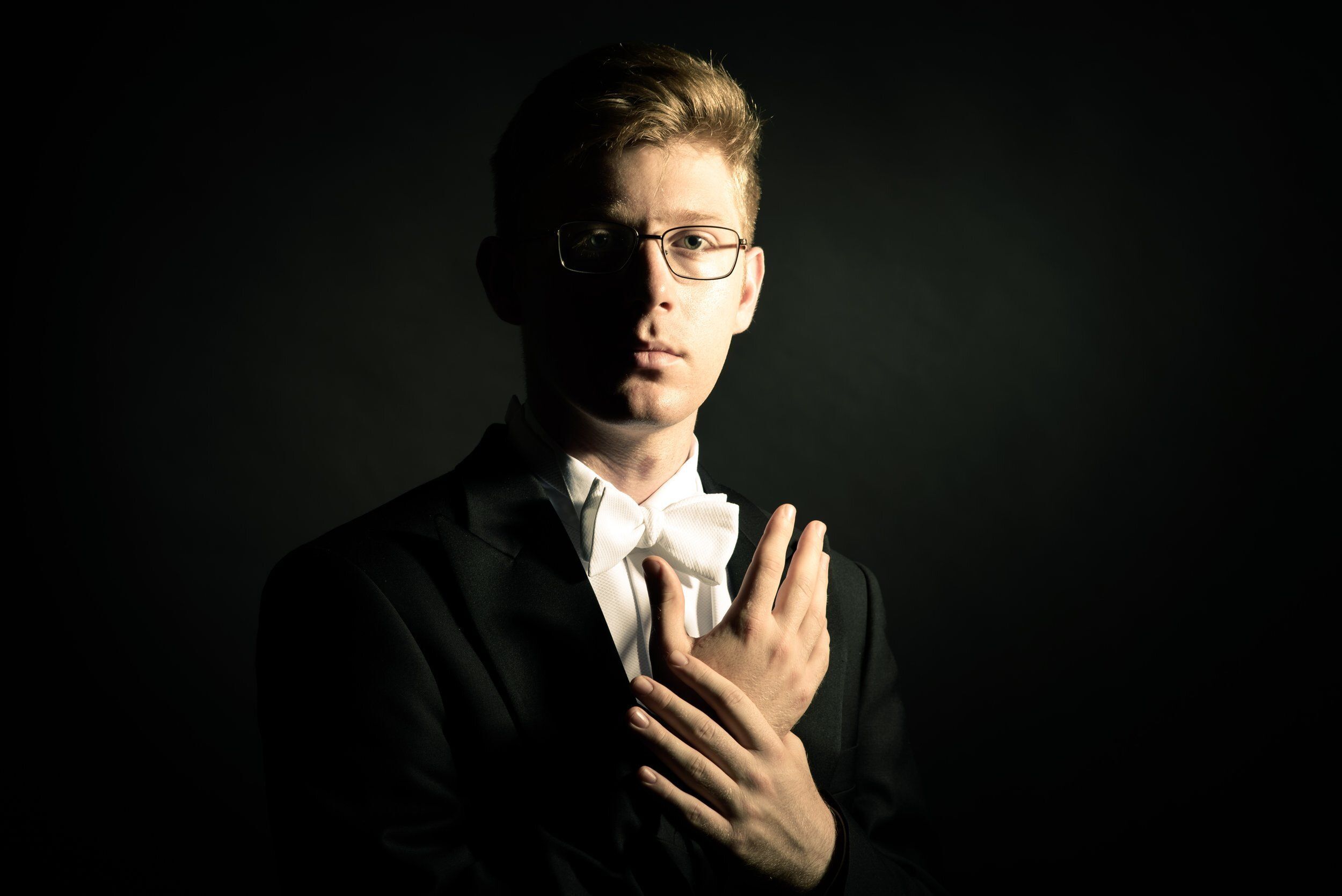 Daniel Adam Maltz - March 21-22, 2023
Enjoy Mozart and Haydn's piano music as they expected it to be played... on a historic fortepiano in a private home. Adam Daniel Maltz is an artist based in Vienna, Austria, currently touring the United States. He travels with his own hand-built fortepiano, which he tunes and maintains himself. Mr. Maltz will present two evening performances, ticketed events open to the public, plus a free workshop for keyboard students and teachers on the afternoon of March 22.