Joslyn Art Museum - Art and Verse Series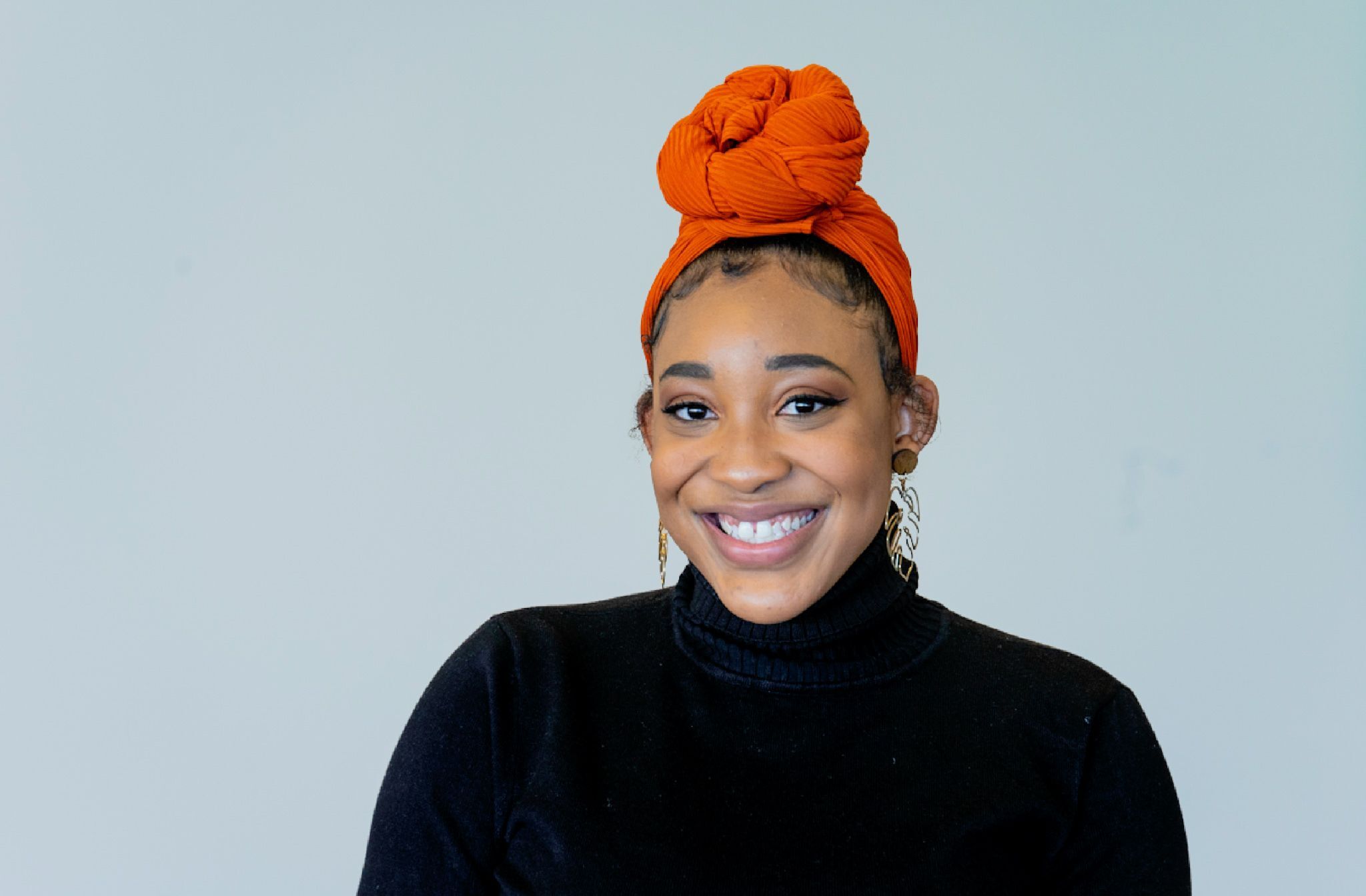 Art and Verse – a program of Joslyn Art Museum, in partnership with Joslyn Castle & Gardens
Meet up with friends, Joslyn Art Museum curators, and Nebraska Writers Collective poets for a touch of art and verse at Joslyn Castle. We'll gather every other month, September through May, for an art talk/poetry pairing that explores a work from the Museum's collection that's been selected by the public. Cast a vote on social media or the web, then show up to discover the crowdsourced pick, hear a curator's take on the work, and experience a poet's performance of an original piece inspired by it. Art and poetry amid exquisite architecture... perfectly lyrical!
Wednesday, September 21, 2022 @ 6:30 pm (cash bar @ 6 pm)
Free to Joslyn and Castle members; $10 general public. Space is limited; advanced registration is recommended; walk-ins welcome if space permits.
Featured Poet for September: Celine Haynes
Celine Haynes (she/her/hers) is a North Omaha-born and raised content creator without one "true calling." She believes in the power of storytelling through the creative lens, using her writing, poetry, and multimedia skills to do so. As a writer, she has competed in several national competitions including the College Unions Poetry Slam Invitational and American Advertising Federation's Most Promising Multicultural Students program. Haynes holds a bachelor's degree in broadcast–production journalism and advertising and public relations with a minor in film studies from the University of Nebraska–Lincoln. Beyond the conventional frame of "artist," she is a devoted food enthusiast, intersectional environmentalist, and an aspiring holistic wellness coach specializing in amplifying Black and Brown communities. Currently, she is the Communications Director for the Nebraska Writers Collective.