Keyholder Appreciation Event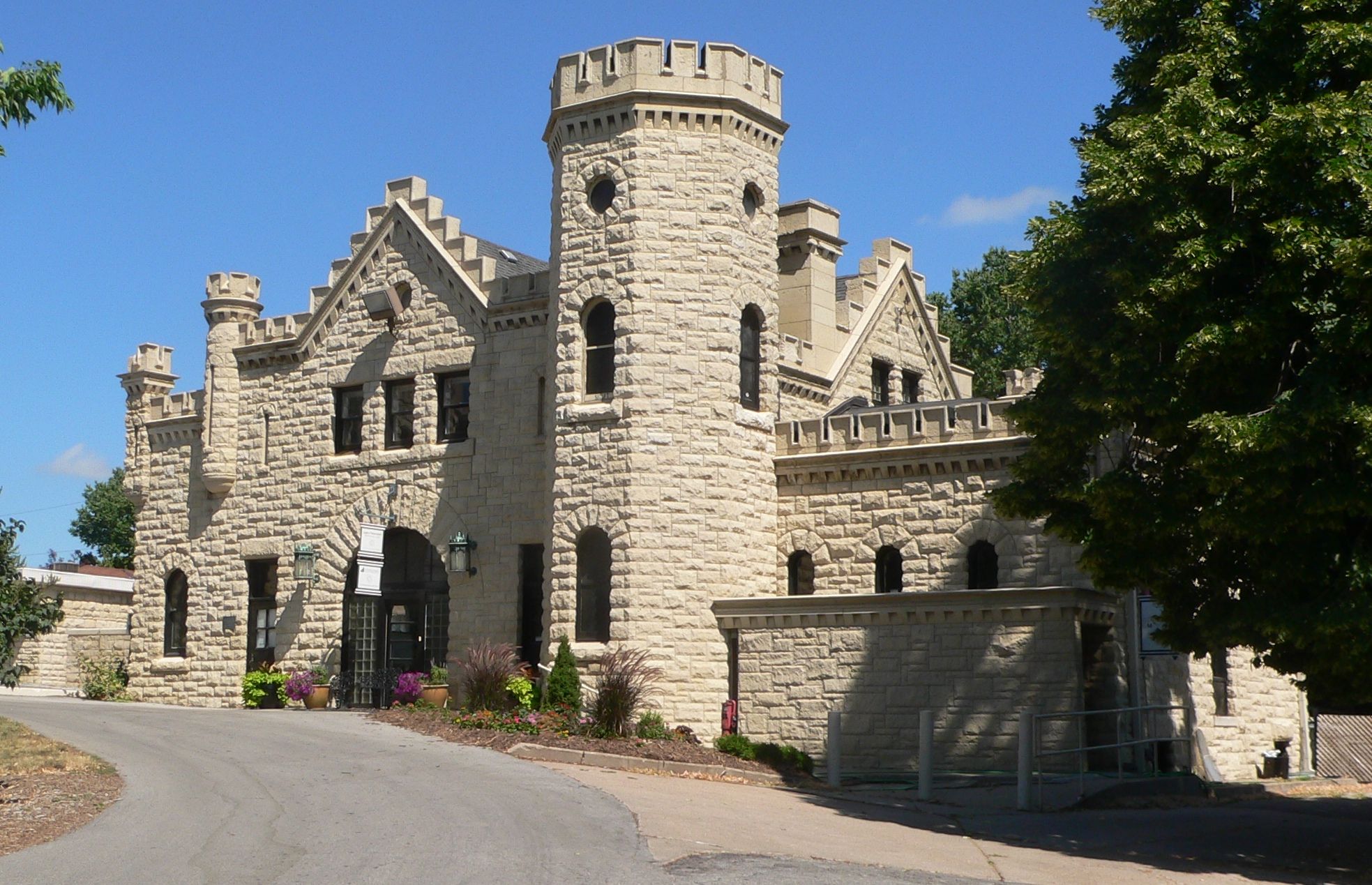 The Joslyn Castle Carriage House, completed in 1901 before the construction of the Castle, has long served as office space for tenants. The west half of the first floor currently happens to be vacant for a short time, giving us the rare opportunity to show it off to our friends!
Please drop in, enjoy a little refreshment, and get acquainted!
Please RSVP by September 20th.