Keyholder Appreciation Event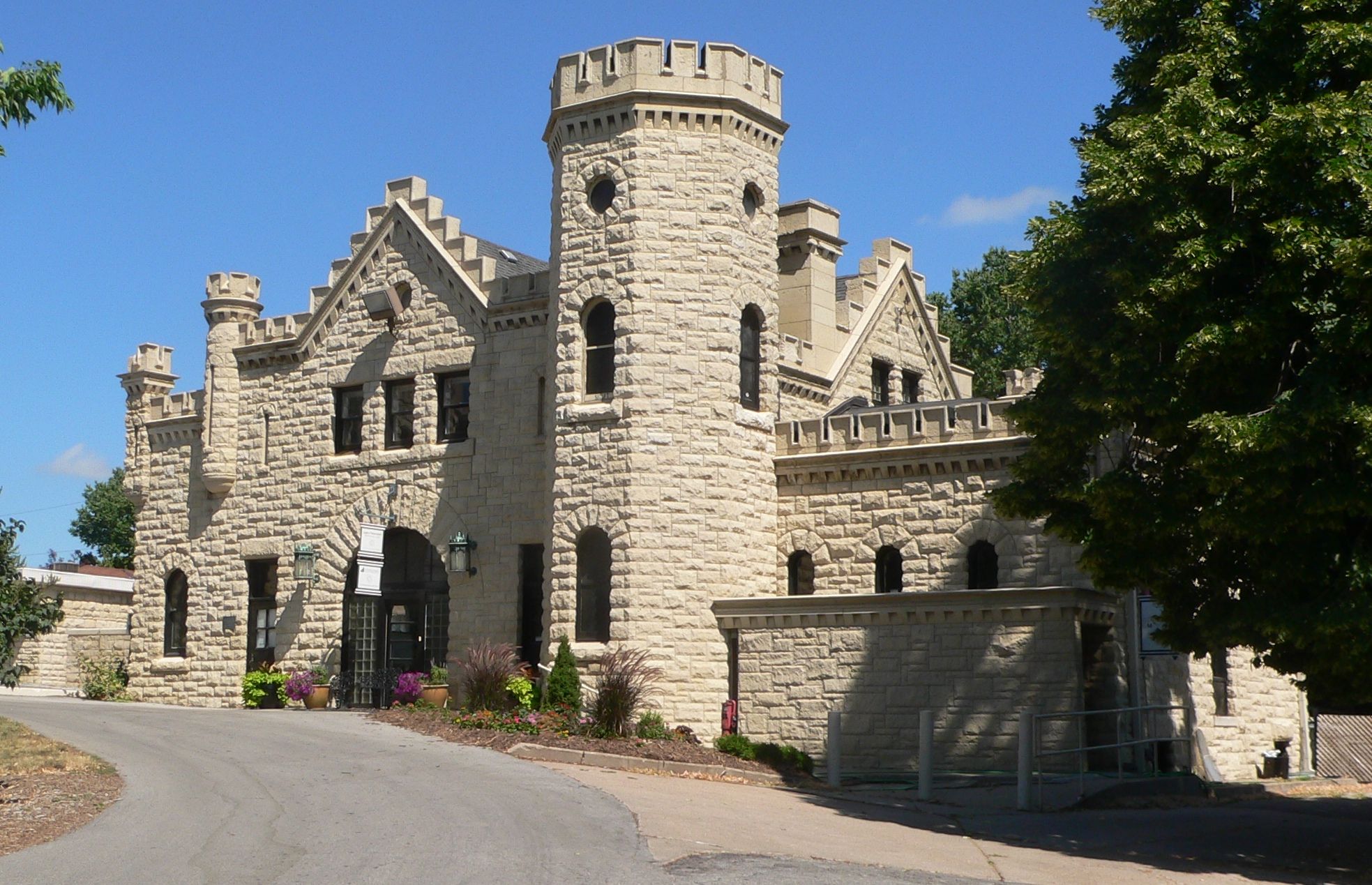 FREE to Joslyn Castle Keyholders and their guests
Members are invited to bring a friend and drop in! We'll have hors d'oeuvres and a cash bar with special discounted prices. There'll be door prizes, musical entertainment, and a chance to get acquainted with Joslyn Castle staff and Board members. RSVP today at joslyncastle.com/events.
*Masks will be required indoors.
Please RSVP by September 20th.