Joslyn Castle Unlocked [CANCELLED]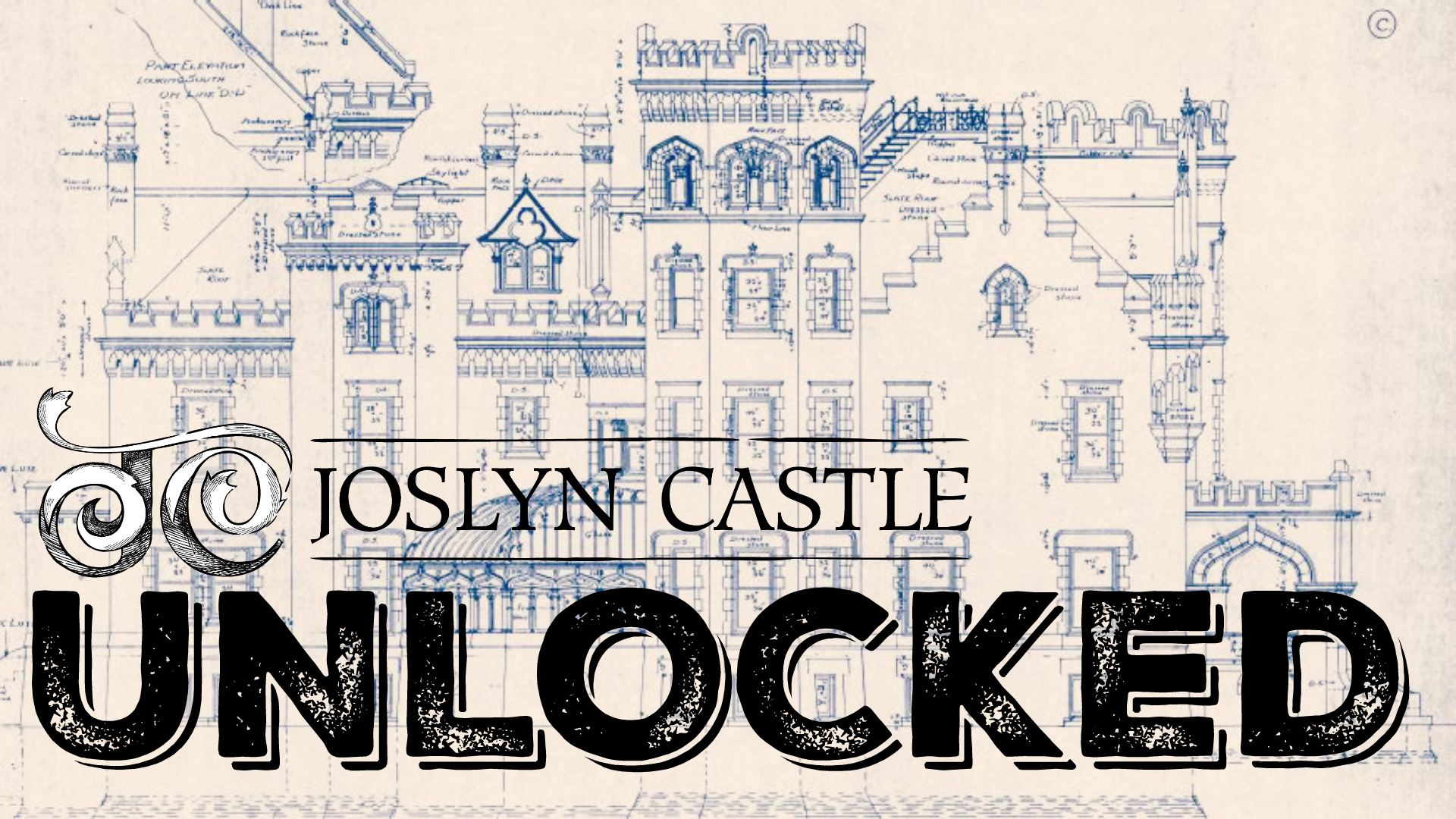 Joslyn Castle has suspended all tours, programs, and events through May 30, 2020, in response to the ongoing public health emergency. If you purchased tickets to this event, you have the option of transferring your reservation to August 8, September 12, November 7, or December 5. A special holiday edition of Unlocked is also available on Saturday, December 5, at a cost of $90. If you are unable to reschedule, please consider donating your ticket price to Joslyn Castle. We need our community's help through this difficult time. If you would like a refund, please contact us. Thank you for your understanding and patience.
Experience Joslyn Castle Unlocked!
A limited number of guests will go behind the scenes and tour all four levels of the home! Browse personal items and furnishings of George and Sarah Joslyn on the first floor from 5:30pm-6pm. A cash bar is available.
Enjoy dinner in the Joslyn's stunning Music Room then join us for a walking tour of the entire Castle. Learn about the architectural elements and hear stories about Omaha's first millionaires!