Daniel Adam Maltz - Student Workshop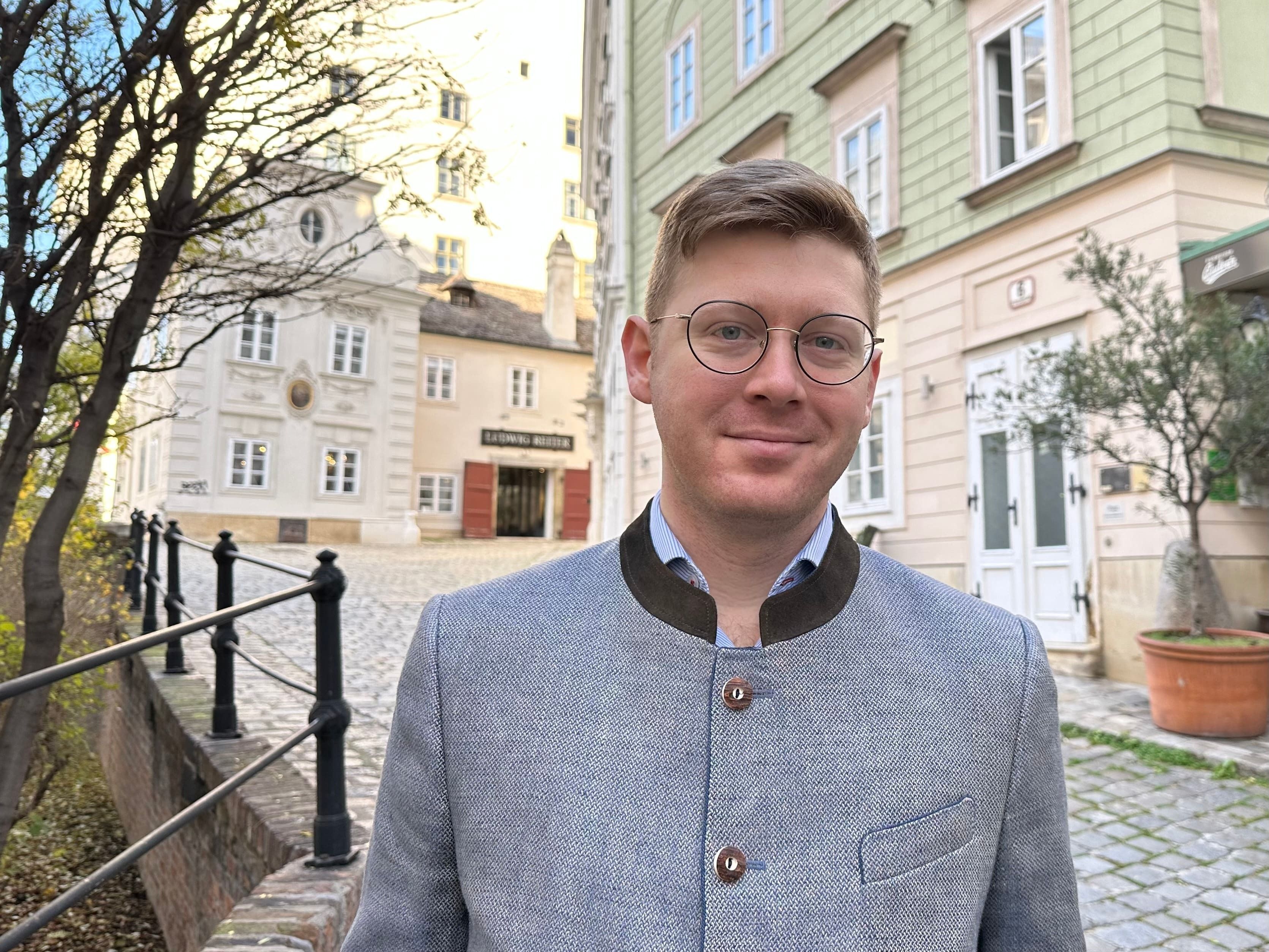 KEYBOARD STUDENTS – JOIN US FOR A FREE WORKSHOP!
Mr. Maltz will conduct a FREE fortepiano workshop 1:00-3:00 pm the afternoon of Wednesday, March 22.The workshop is open to any keyboard student – no registration required. Mr. Maltz will demonstrate the capabilities of the instrument, giving students the unique opportunity to experience the fortepiano up-close and personal. Students do not need to have a prepared piece of music.