Nearly-Wed Night Bridal Fair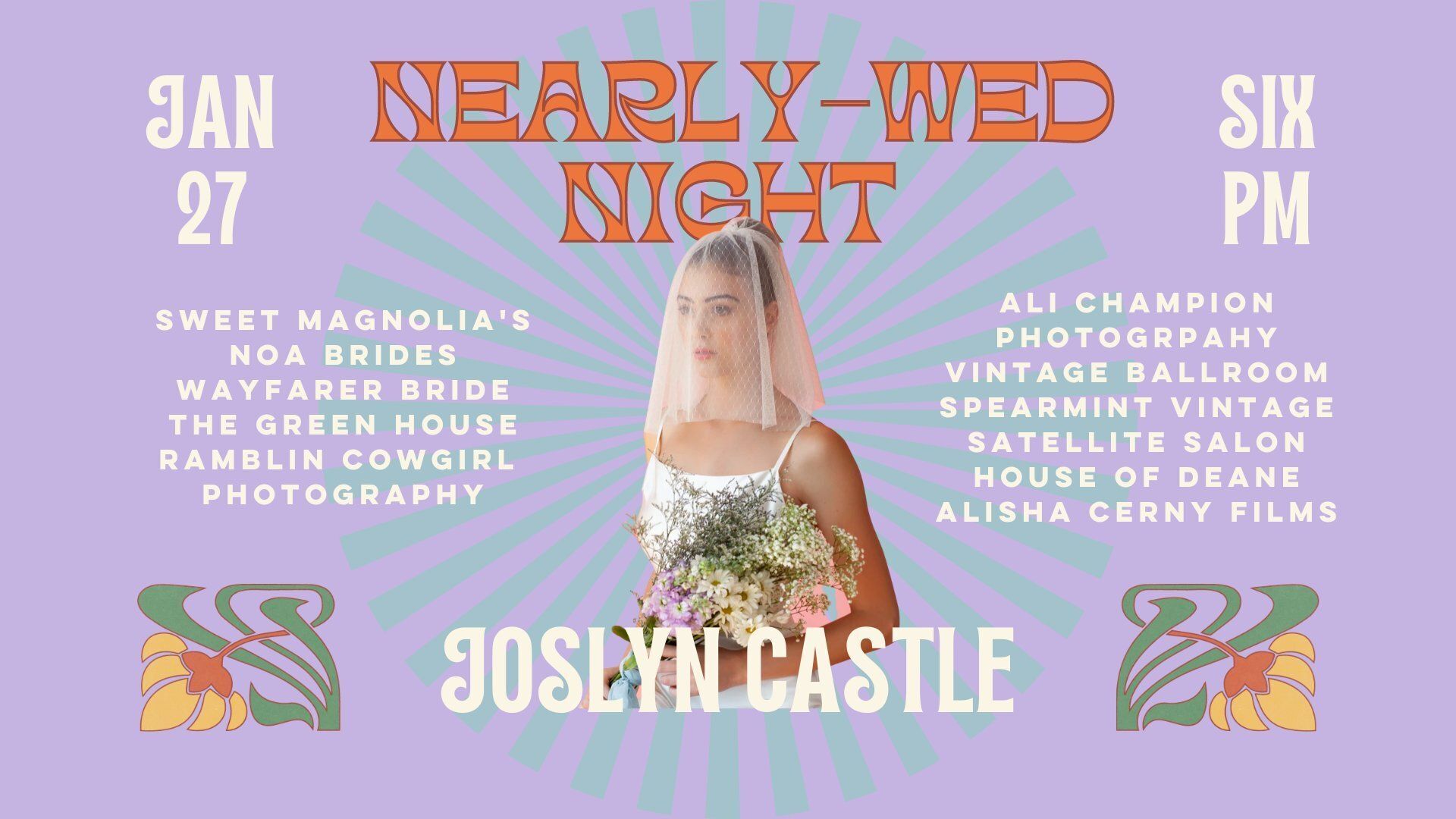 Let us help take the stress out of wedding planning! Joslyn Castle & Gardens and Noa Brides have assembled some of Omaha's coolest vendors to help you design your perfect day in one of the most romantic settings in town.
From wedding dresses, to photographers, to hairstylists, to dance lesson instructors, to bakers, to florists, Nearly-Wed Night at Joslyn Castle is your one-stop shop for those seeking an unconventional wedding.
Our Castle event coordinator Meg Welch will be on hand to dream out loud with you about your vision - and how the Castle might be the perfect place for you to say "I do."
This event is free! Grab your bridesmaids, your fiancés, your moms, and your dads, and meet us at the Castle on January 27 at 6pm.
Participating vendors:
Noa Brides
Vintage Ballroom Omaha
The Green House Omaha
Ali Champion Photography
Ramblin Cowgirl Photography
Wayfarer Bride
House of Deane
Sweet Magnolias Bake Shop
Satellite Salon
Alisha Cerny Films
Spearmint Vintage