Spring Lecture Series: City Nature Challenge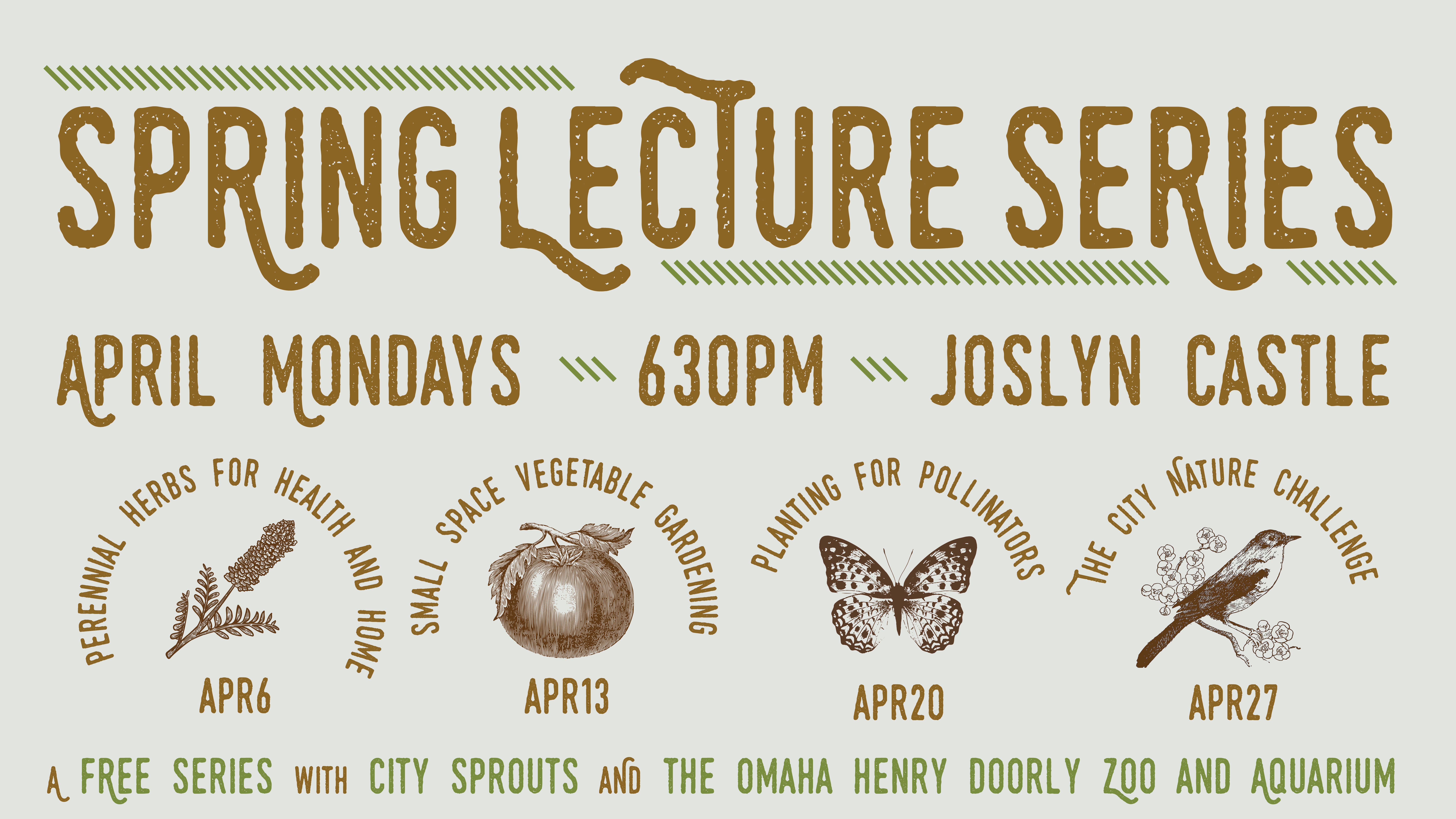 As the conclusion to our Spring Lecture Series, the Joslyn Castle is excited to partner with our friends at the Henry Doorly Zoo and Aquarium for the City Nature Challenge! This final chapter of the series takes place outdoors on the Joslyn Castle grounds.
Join the Omaha-Metro Area in competing against more than 60 cities across the globe for the title of "the world's most biodiverse city" during this unique experience. NEW THIS YEAR: We'll also be competing against our "rival city," Lincoln, NE!
As a community, we will explore the great outdoors on the 5.5 acre grounds in search of as many plant and animal species as we can spot. Using mobile devices, we will record our findings.
Educators from the Omaha Zoo will lead a brief informational talk, and then zoo staff and volunteers will be available to assist the public with the iNaturalist program as well as answer questions.
We'll meet on the southeast lawn at 6:30pm! This is a free community event for all ages.