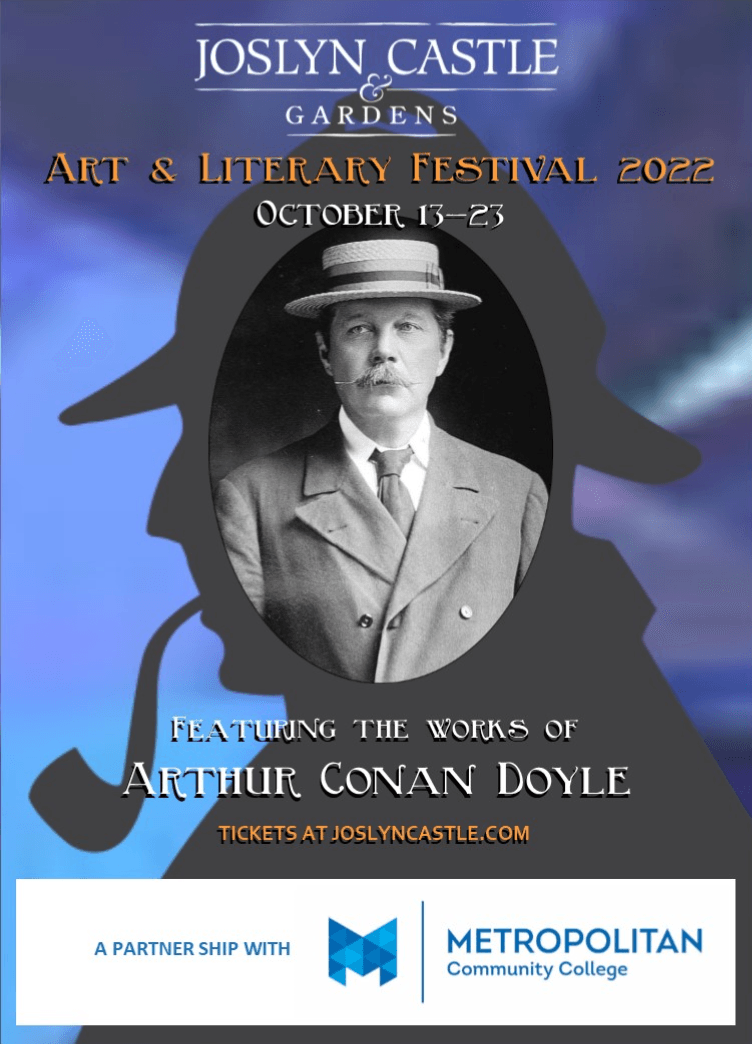 The public is invited to join us for a FREE writing workshop prior to tonight's performance. This is an opportunity for aspiring writers to hone their craft, guided by professionals, at 6:00 p.m. prior to the performance. Doors open at 5:30pm
The writing workshop facilitator will be celebrated author Lydia Kang.
Lydia Kang is an author of fiction, poetry, and non-fiction. She graduated from Columbia University and New York University School of Medicine, and practices internal medicine at the University of Nebraska Medical Center. Her poetry and non-fiction have been published in JAMA, The Annals of Internal Medicine, and Great Weather for Media. She is the co-author of Patient Zero: A Curious History of the World's Worst Diseases as well as Quackery: A Brief History of the Worst Ways to Cure Everything, an NPR Science Friday Best Science Book of 2017. Her adult historical fiction includes the bestselling novels A Beautiful Poison, The Impossible Girl, Opium and Absinthe, and The Half-Life of Ruby Fielding. Her young adult novels include Control, Catalyst, Toxic, and The November Girl, a 2018 Nebraska Book Award winner.