Joslyn Castle Unlocked: Holiday Edition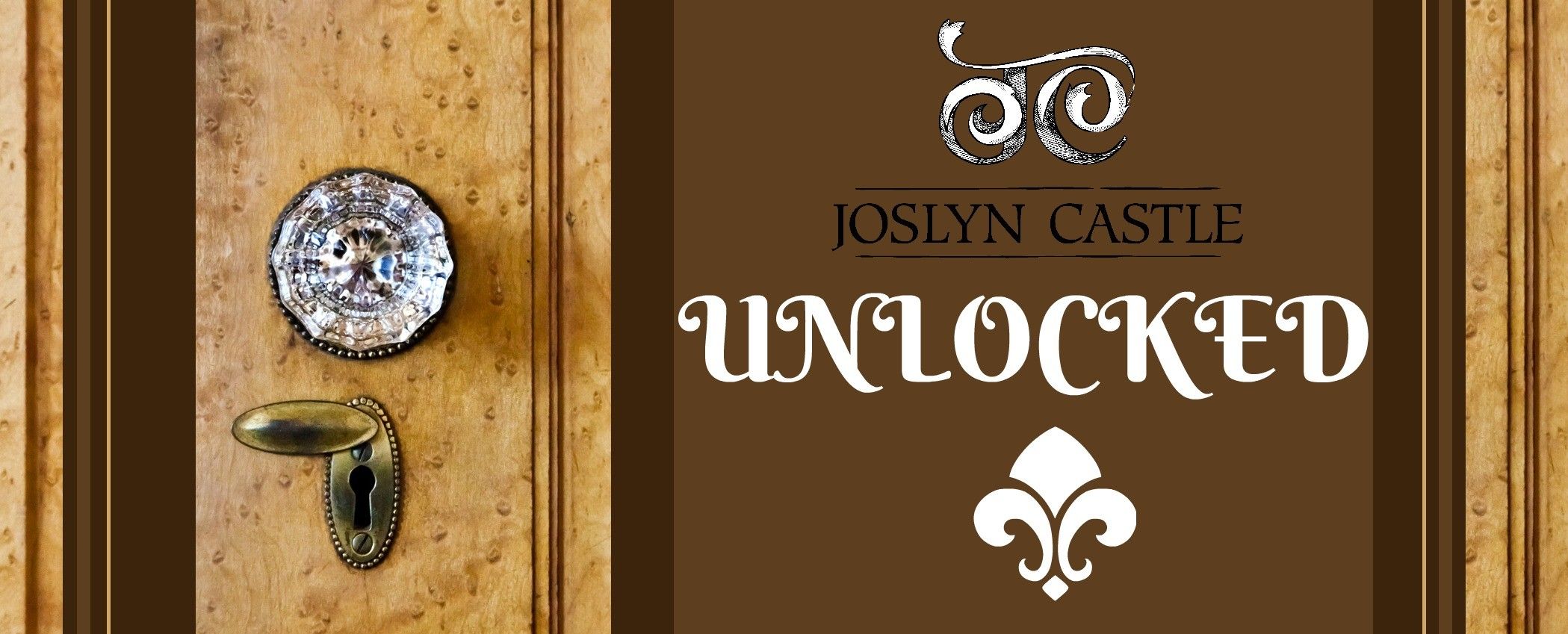 Experience Joslyn Castle Unlocked: Holiday Edition!
The Castle will be decorated in full holiday splendor, guests will be serenaded by Christmas carolers and nosh on holiday themed treats.
A limited number of guests will get to go behind the scenes and tour all four levels of the home! Browse personal items and furnishings of George and Sarah Joslyn on the first floor before our meal. Dinner begins at 6pm, doors open at 5:30pm.
Enjoy dinner in the famous music room then join us for a walking tour of the entire Castle. Learn about the architectural elements and hear stories about Omaha's first millionaires.