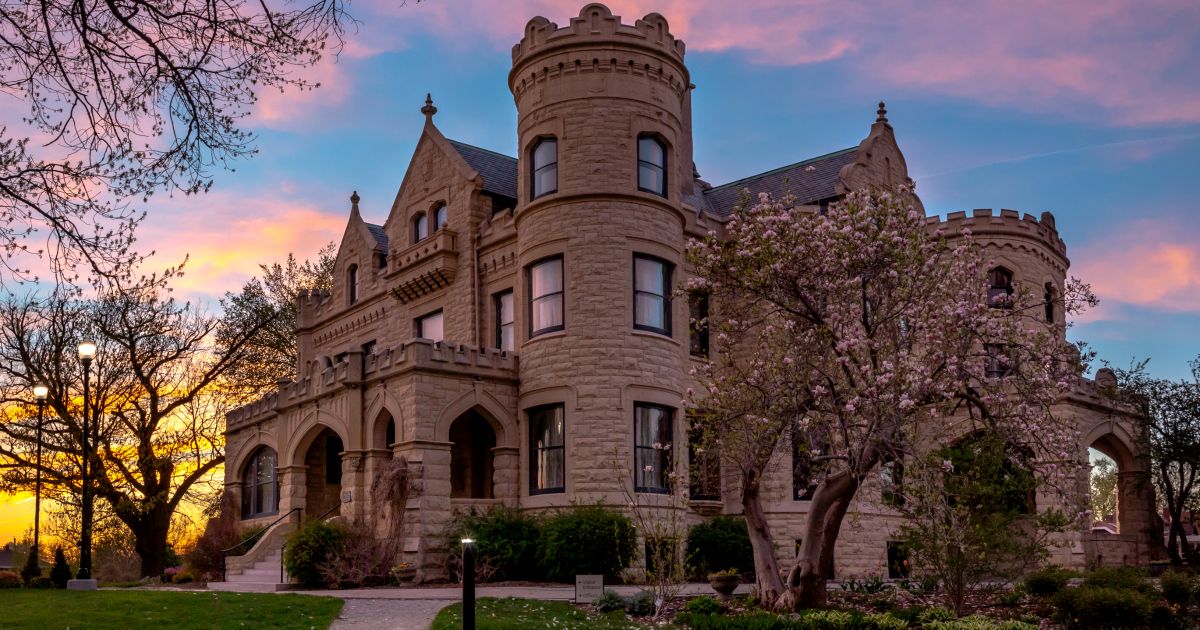 Join us for a public presentation in the historic Joslyn Castle Music Room as we launch our new three-year strategic plan for the Joslyn Castle. Leading the presentation is Joslyn Castle Executive Director Sidney Gnann.
This plan was developed with heavy public input, and we are excited to share the vision for the next chapter of our historic treasure with the community.
Presentation runs 5:30pm-7:30pm, and doors will open at 5:15pm. There is plenty of free, on-site parking located at the Joslyn Castle. This is a free event that is open to the public. Space is limited and RSVP is required.
Questions? Contact Kelli Bello at kbello@joslyncastle.com or 402.595.2199.