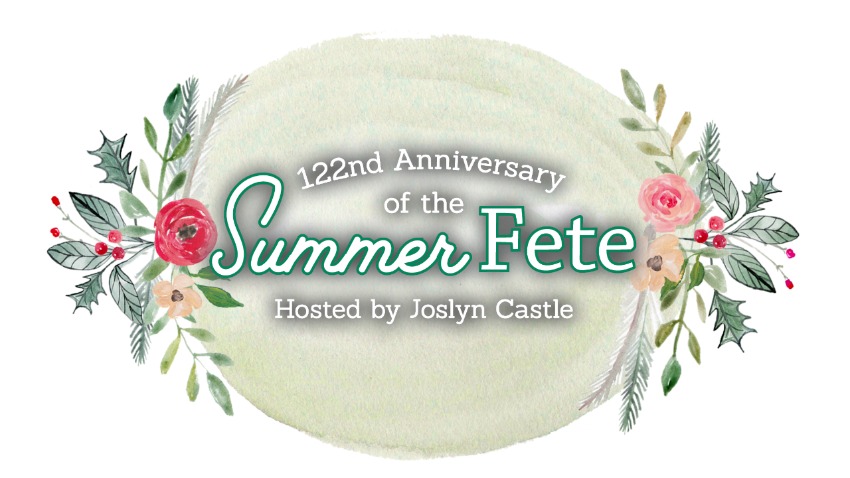 Party Like a Joslyn as We Raise Funds for the Preservation of our Historic Treasure!
This year marks the 122nd anniversary of a "most elaborate lawn fete" on the estate grounds of George and Sarah Joslyn. Before they built the Castle, the Joslyns hosted friends and neighbors on the 5.5 acre grounds. The Joslyn Castle Trust is excited to host our own Summer Fete on the same date: Saturday, August 24th!
The Summer Fete is a fundraiser for the preservation and restoration of the Joslyn Castle and grounds. Help us keep the philanthropic spirit of George and Sarah alive by reserving your seat or table today!