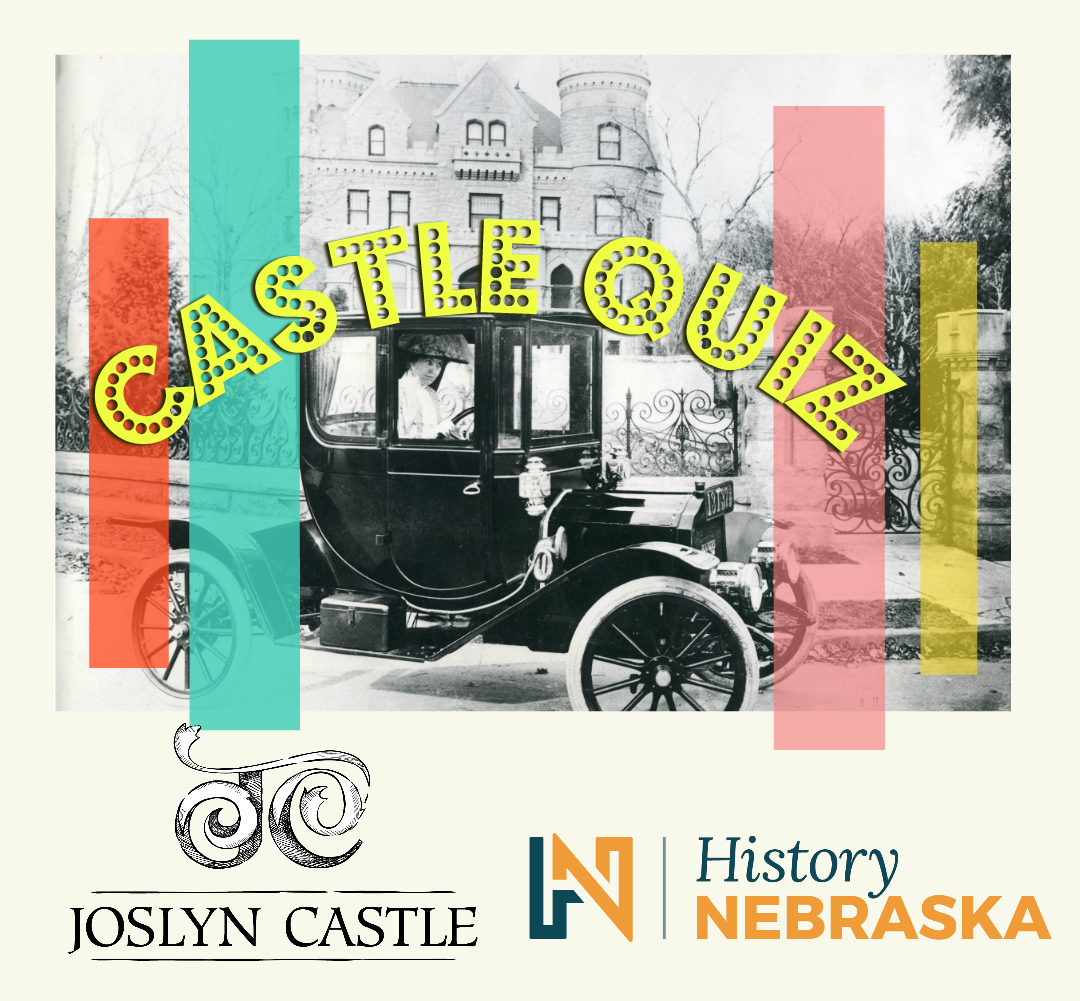 The Joslyn Castle and History Nebraska are excited to partner for an evening of fast-paced trivia tournament play - focusing on one of our favorite topics: NEBRASKA HISTORY!
We are thrilled to welcome our emcee Chris Goforth, the Marketing and Communications Director for History Nebraska.
Teams of 2-4 players will go head-to-head for a chance to take home a cash prize! The winning team will split the pot with History Nebraska.
The Joslyn Castle bar opens at 7pm with trivia kicking off at 8pm. Get there early to ensure your team gets a great spot!