October 27th: Masquerade at the Castle - Special Rate for Poe Attendees!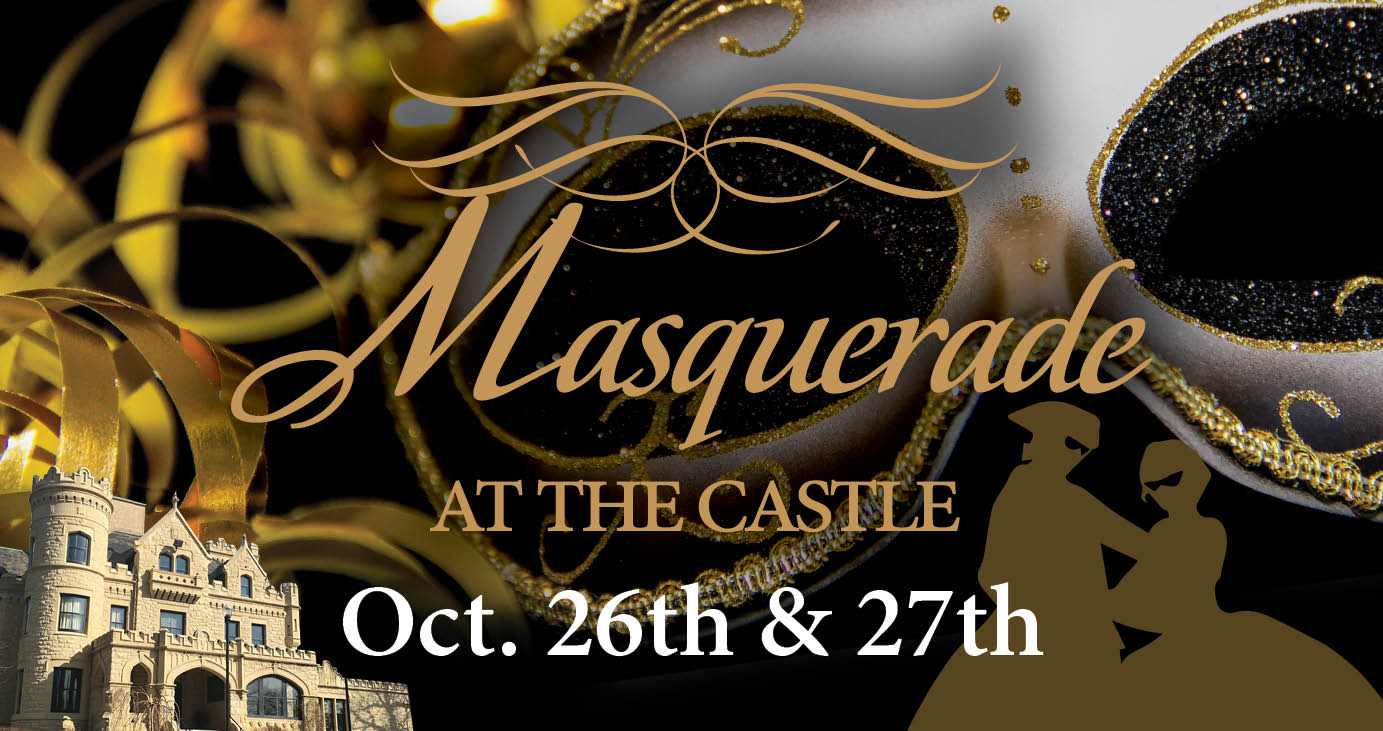 *Thank you for supporting the Joslyn Castle's 9th Annual Art and Literary Festival! To express our gratitude, enjoy $10 off admission to the Masquerade at the Castle (regular price is $85.00)!*
The Joslyn Castle's sell-out October event is back!
You are cordially invited to Masquerade at the Castle. Join us for an enchanted evening of music and dancing - dressed in your most inspired masquerade ensemble.
Enjoy exploring the Castle, music, tarot card readings and photobooth fun! There will be a contest at the end of the evening, so dress to impress. A cash bar and signature cocktail will be available.
Doors open at 7:00pm and your evening sojourn will end at 11:00pm.
Admission includes a drink ticket and heavy hors d'oeuvres.