Brigit St. Brigit Theatre: The Shakespeare Revue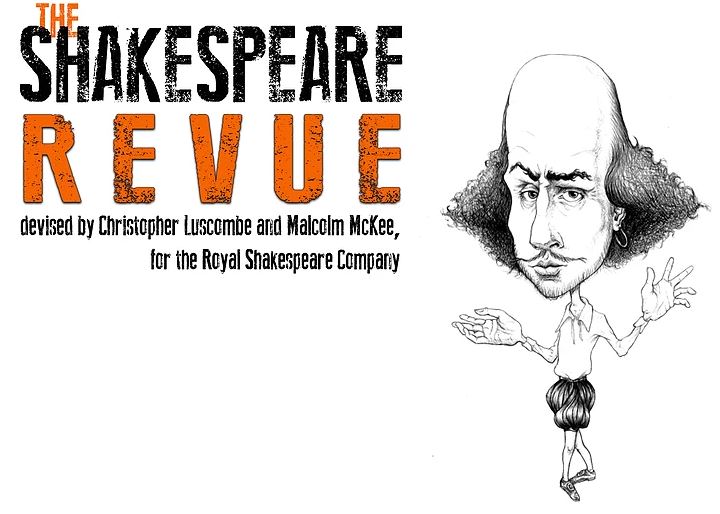 A little song, a little dance, a lot of delightful silliness and satire, with a splash of elegance, and you have the RSC's Shakespeare Revue, Brigit Saint Brigit's celebration of WS, spring, and the vicissitudes (PIT-falls--pun intended) of producing the Bard. A piano and a half dozen actors, delivering songs--with slightly altered lyrics (Coward, Sondheim, Porter, et. al.)--and scenes (Python, Fry & Laurie, among others--including William Shakespeare) will make for a deliciously comic event.
Local theatre company Brigit St. Brigit is once again partnering with the Joslyn Castle to bring the community exciting, enriching cultural programming.
Visit https://www.bsbtheatre.com/ to reserve your tickets.