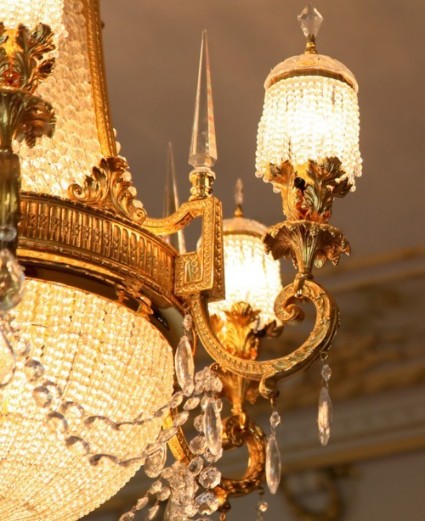 We want to hear from you!
General Inquiries: (402)595-2199
Tours: (402)595-1415
Events: (402)595-3209

Joslyn Castle
3902 Davenport Street
Omaha, NE 68131
Office hours:  Monday – Friday from 9:00 am to 4:30 pm. Closed for major holidays.
Note: The Castle is not open for public tours during the week unless scheduled in advance.